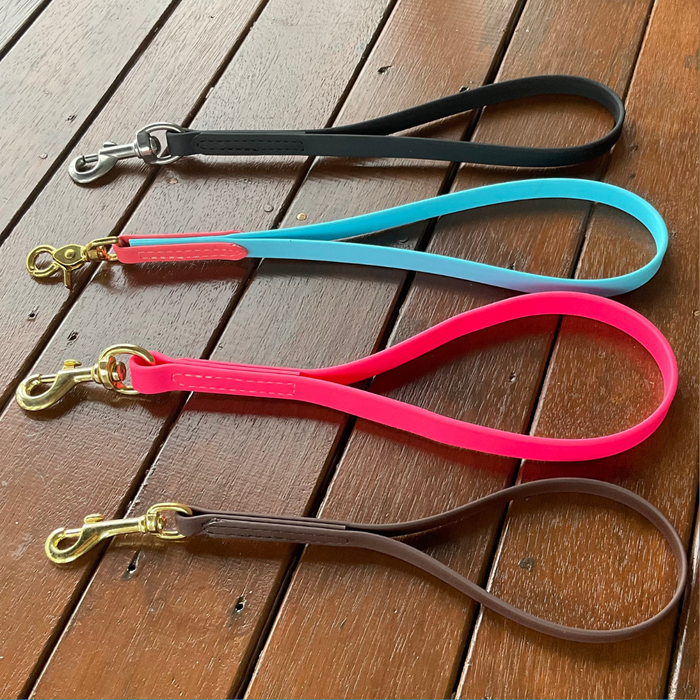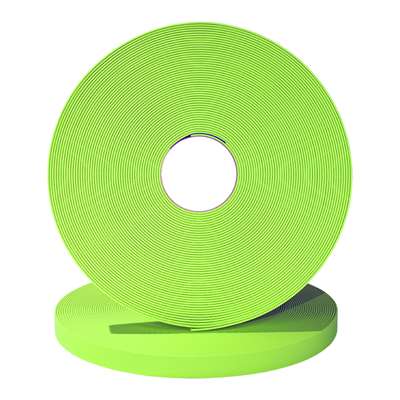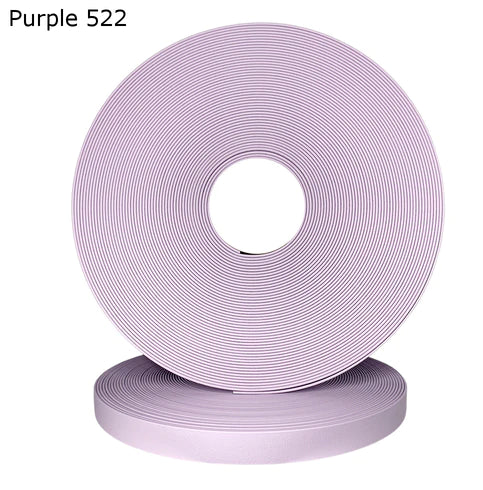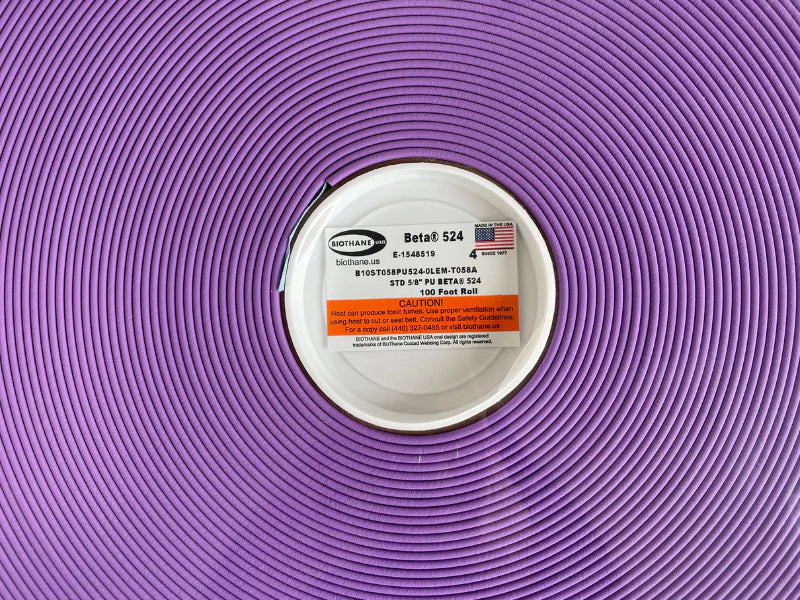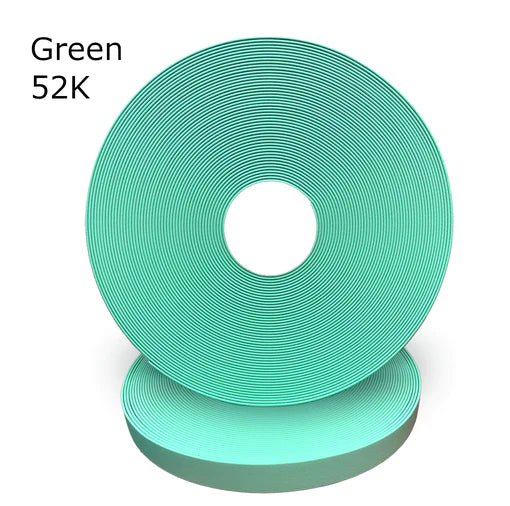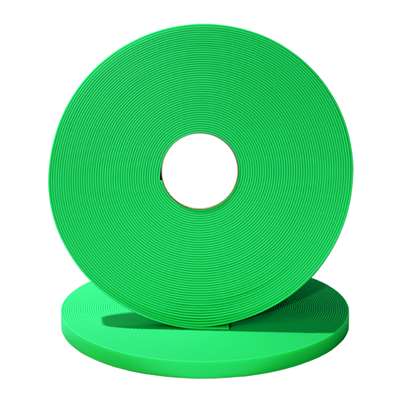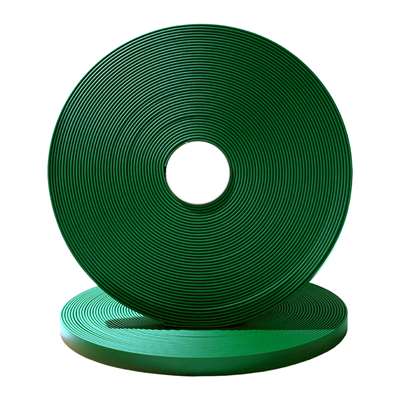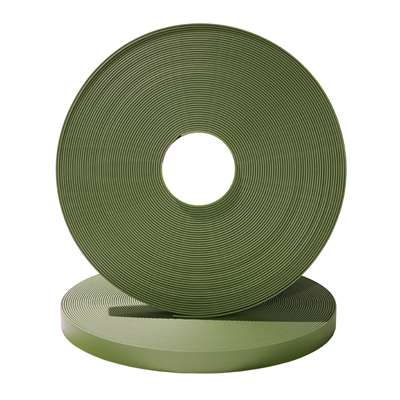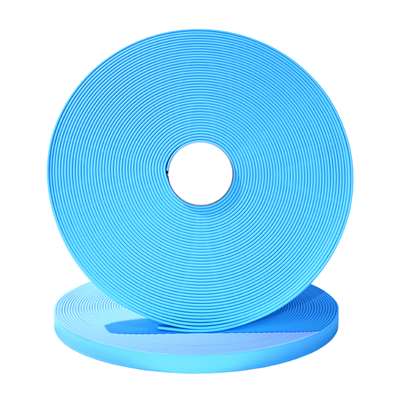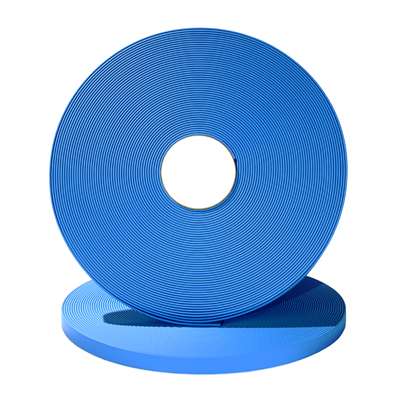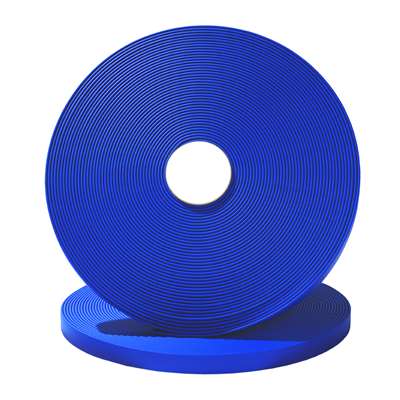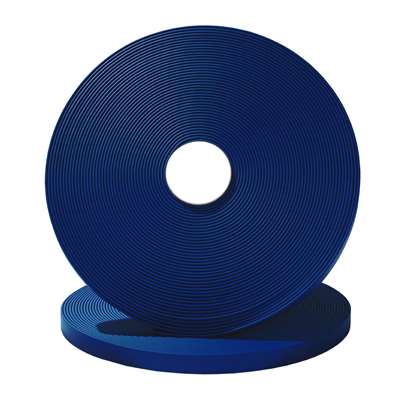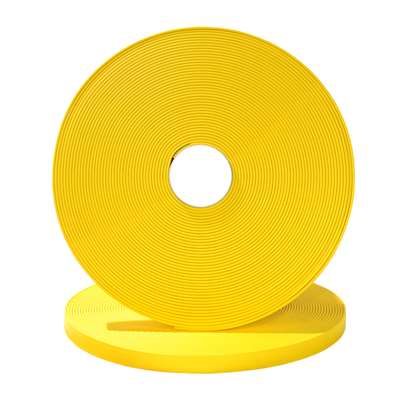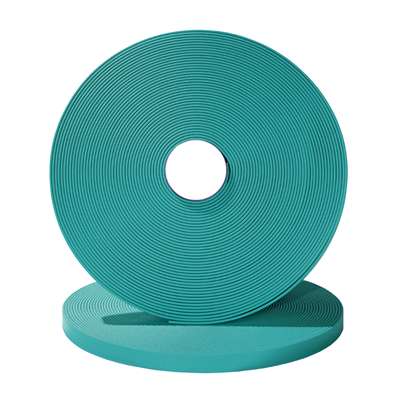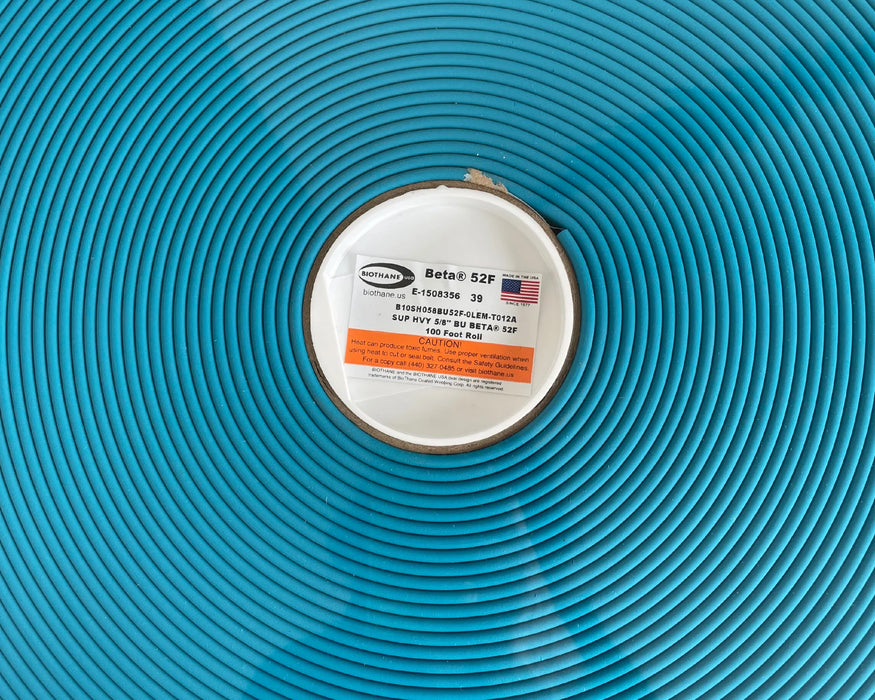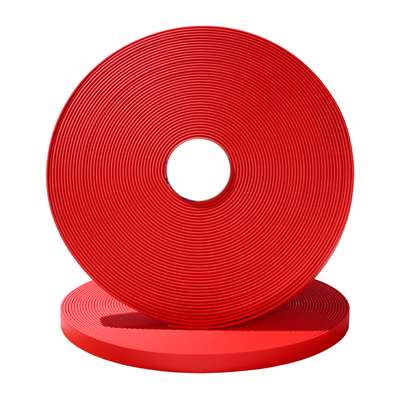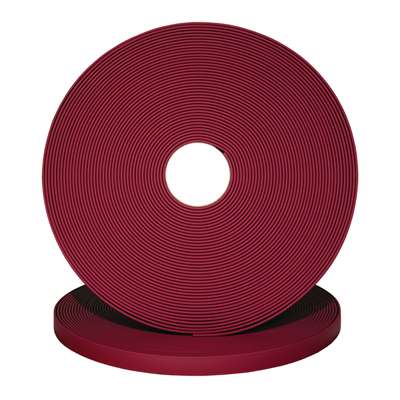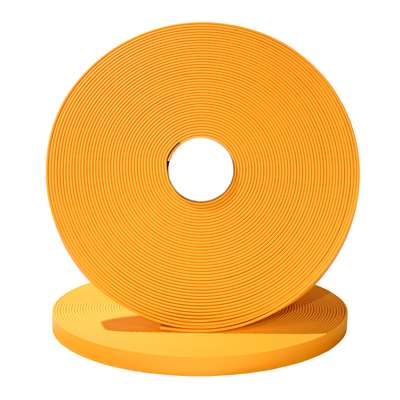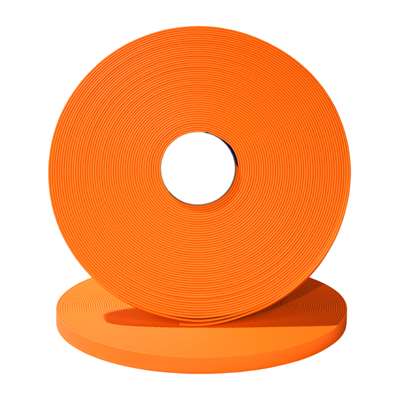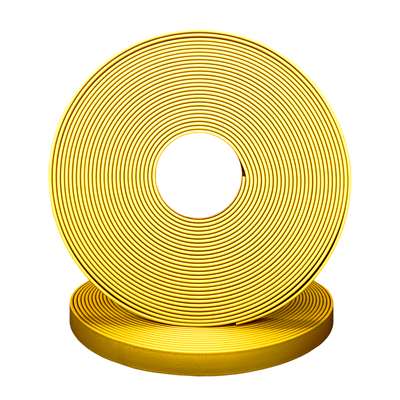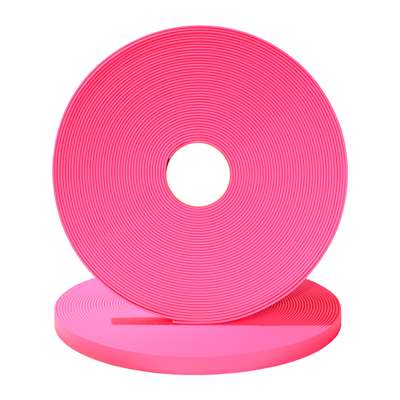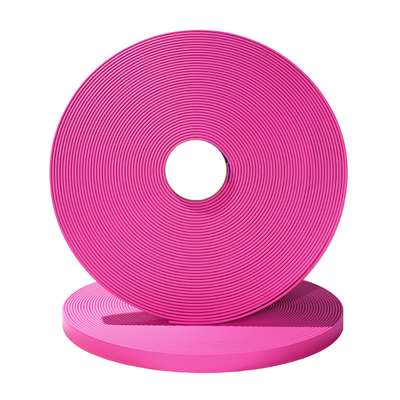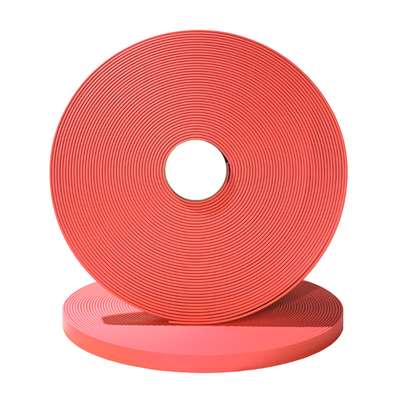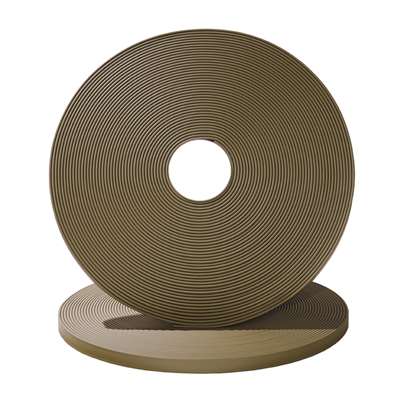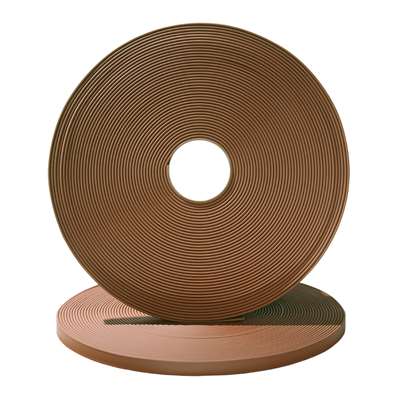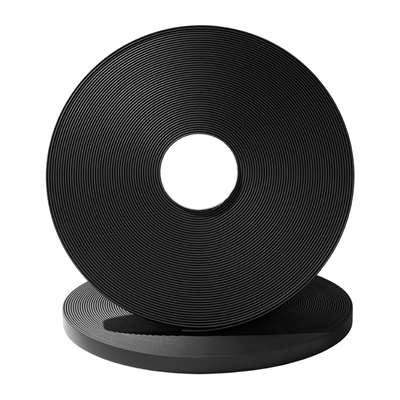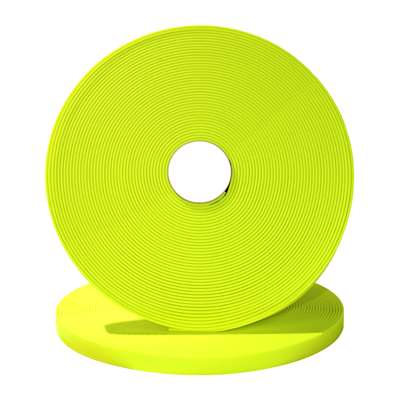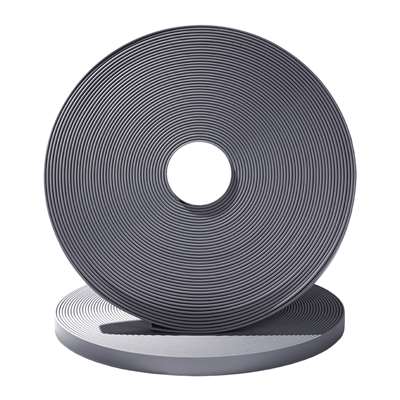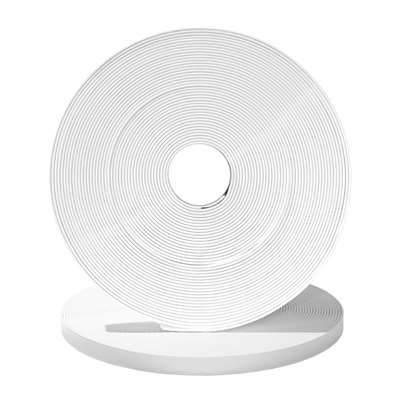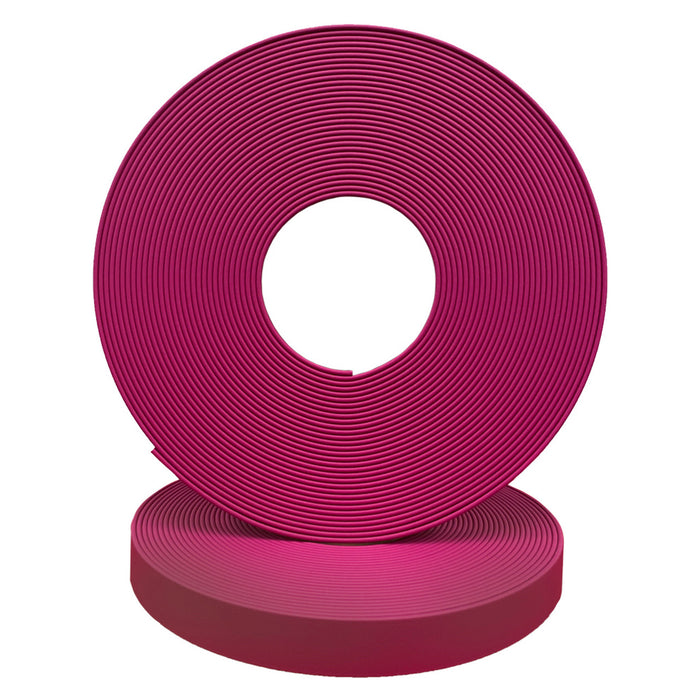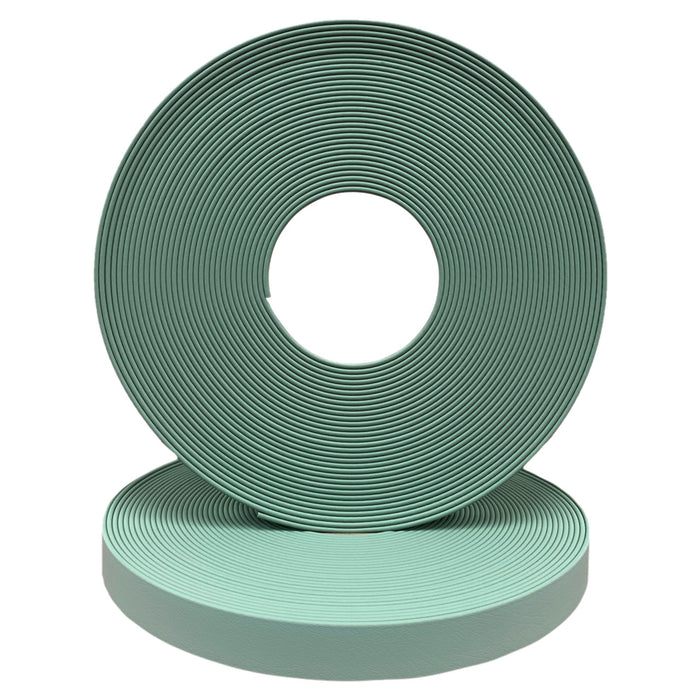 Traffic Leads 16mm wide multiple colours and hardware options
or 6 weekly interest-free payments of

$9.16
What's this?
Super strong Traffic Leads will give you great confidence when you need to use something short with your dog and keep them close.   Nicknamed by one of our customer's as the "Jeezus" handle for those sweary moments! :)  

Stainless Steel or Solid Brass Hardware
Your choice of a snap clip or scissor snap.
13mm Standard Biothane, 16mm Superheavy or 19mm Superheavy Biothane
Approx 39cm total length, including clip
Stitched for extra strength.
Choice of colours and colour combination (see the Light Blue and Coral example above for accent colour placement).