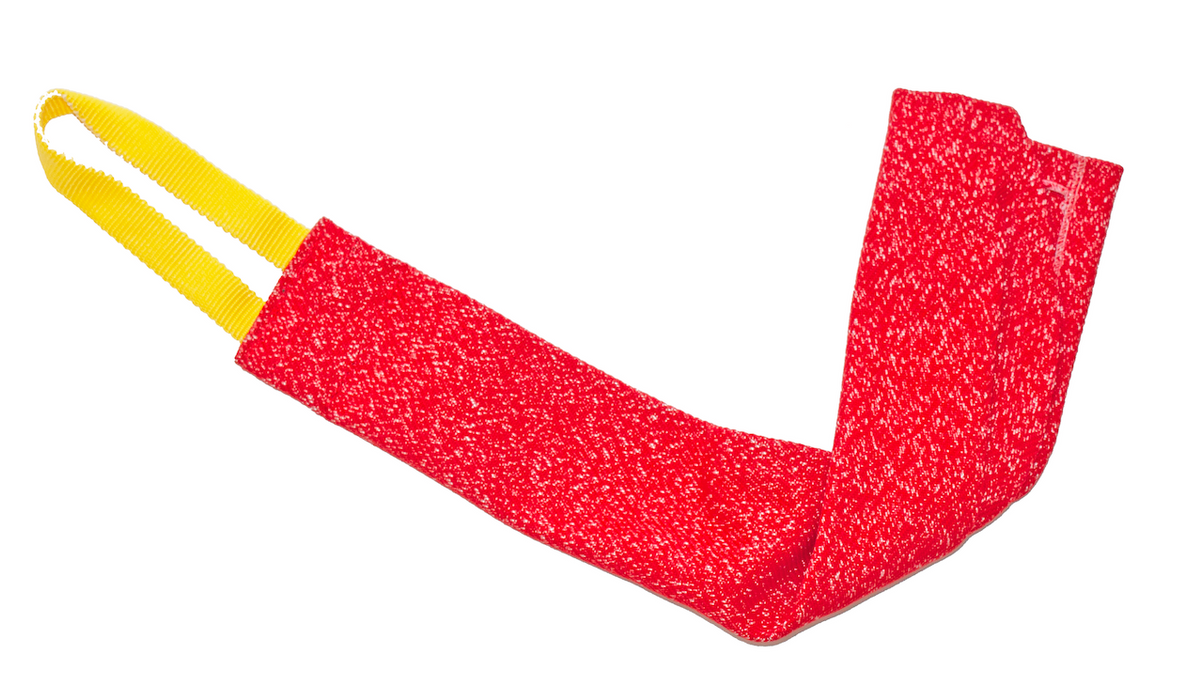 Puppy Tug Rags French Linen
or 6 weekly interest-free payments of

$6.58
What's this?
This Synthetic tug is a great development tool for puppies and helps build, or test, drive at a very early age.
600mm long,
Made from high quality French Linen with high quality stitching.
These long-lasting tugs make excellent drive-building tools and rewards.
Synthetic tugs are made out of the same material as bite suits.
* Indicative image of product only colour will vary depending on material supply