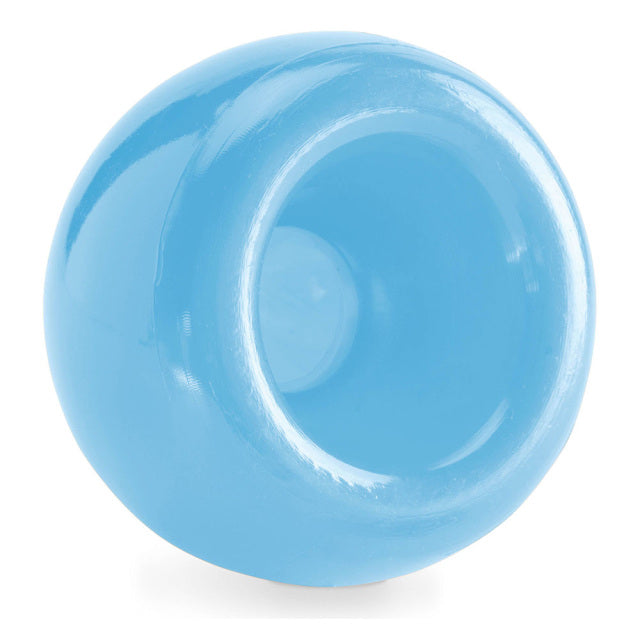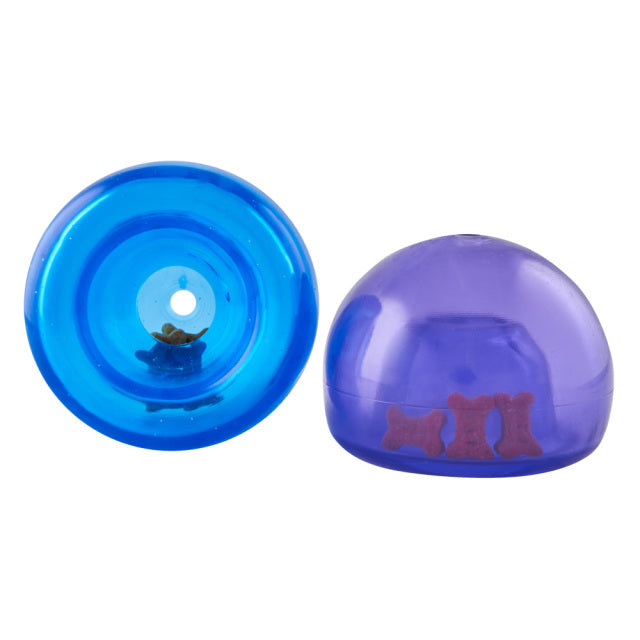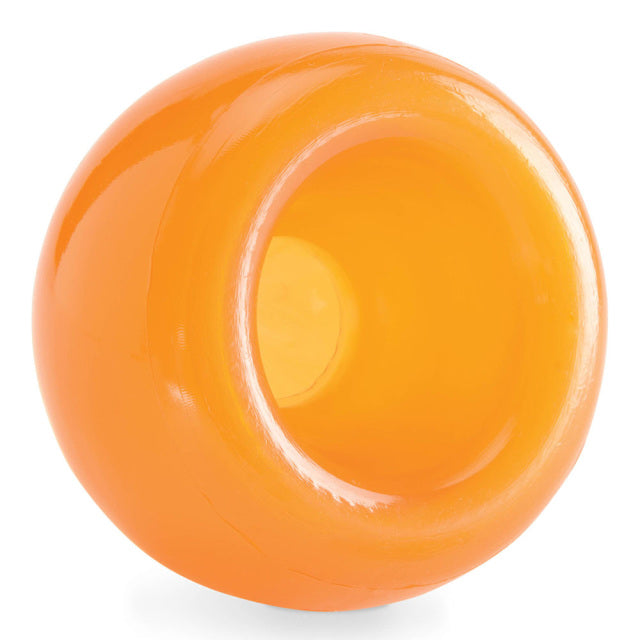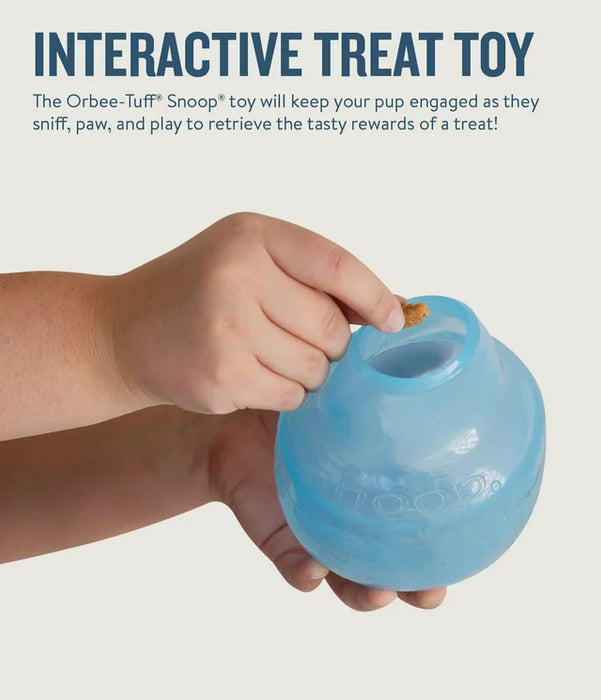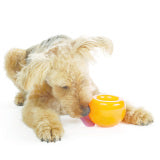 Orbee-Tuff Snoop
or 6 weekly interest-free payments of

$5.66
What's this?
PLANET DOG SNOOP
The multiple award-winning Orbee-Tuff® Snoop challenges the brain in fun and stimulating ways. Snoop is translucent and squishy with a deep crevice that conceals the treasure. Filled with treats, dogs will pounce, nudge, nose, and nibble to release the hidden reward. This interactive puzzle toy offers hours of long-lasting, brain-stimulating entertainment for dogs of any size. NOW ALSO THE LIL SNOOP! Just pop the neck of the Snoop out, fill with treats, pop back in and watch your dog enjoy!
For extra credit, insert in the Large snoop any 2.5" Orbee-Tuff® toy (NOOK, Orbee Ball and also stuffed with treats) for a double puzzle. Stuff with Planet Dog Eats and enjoy!
SNOOP is not a chew toy and does not come under the Planet Dog One-time Exchange Guarantee
Check out our new Lil Snoop!!
Size: Snoop (125mm)
Size: Lil' Snoop (100mm)