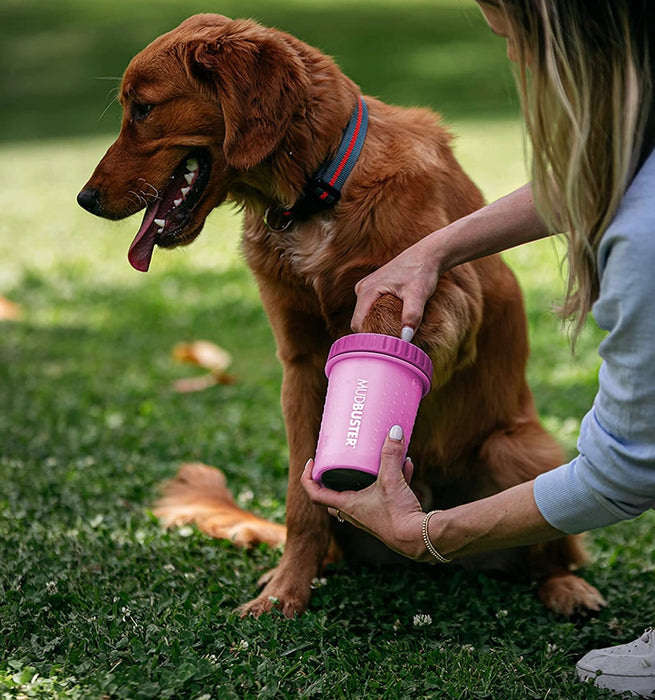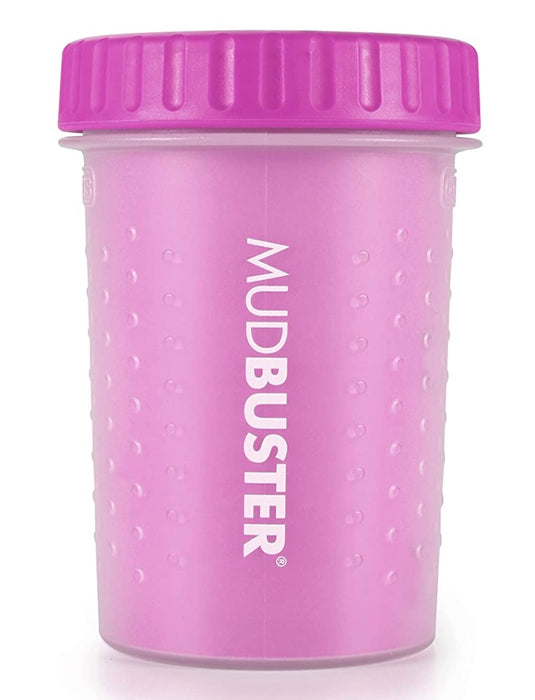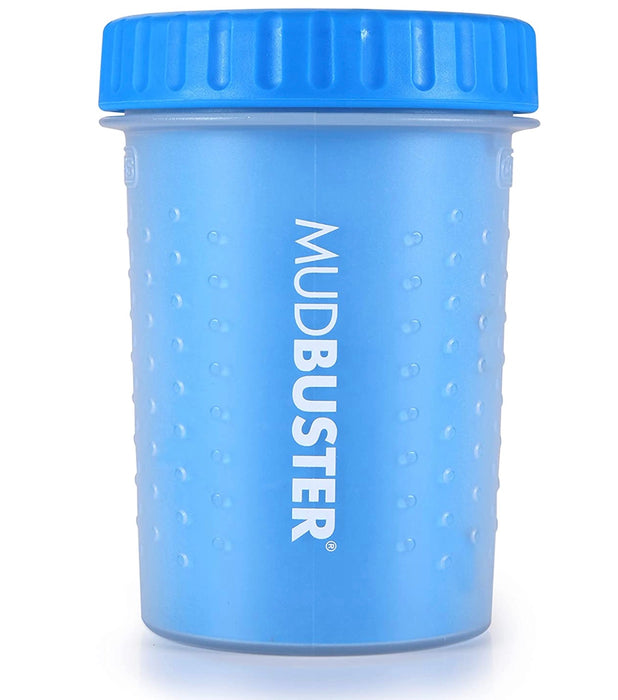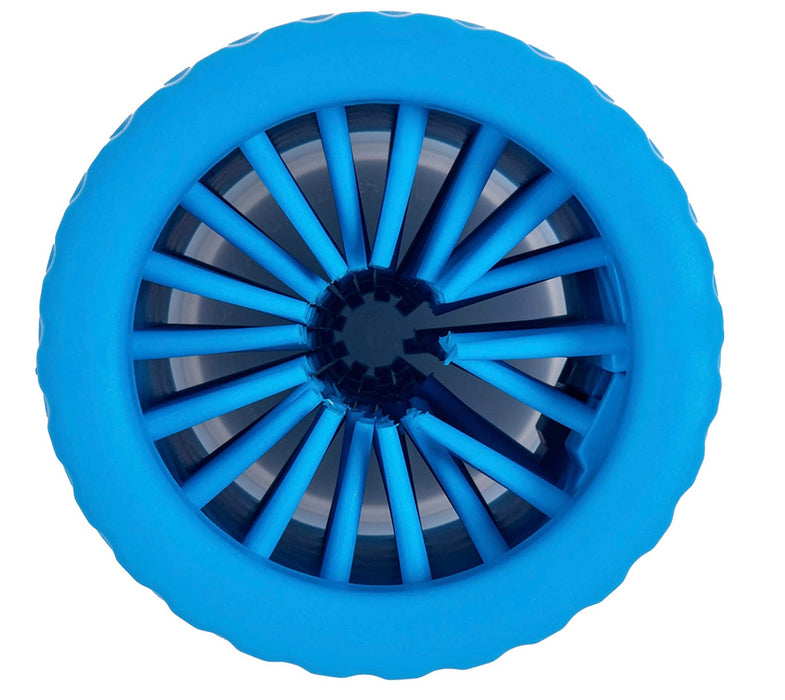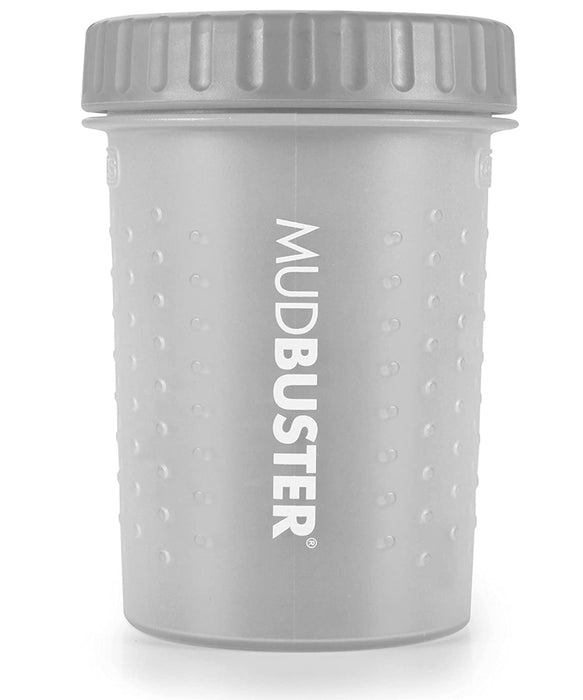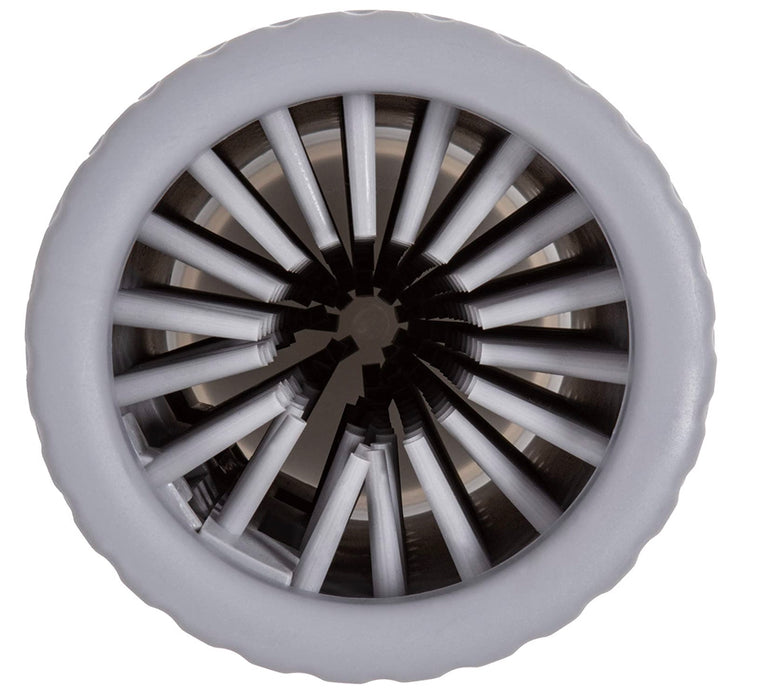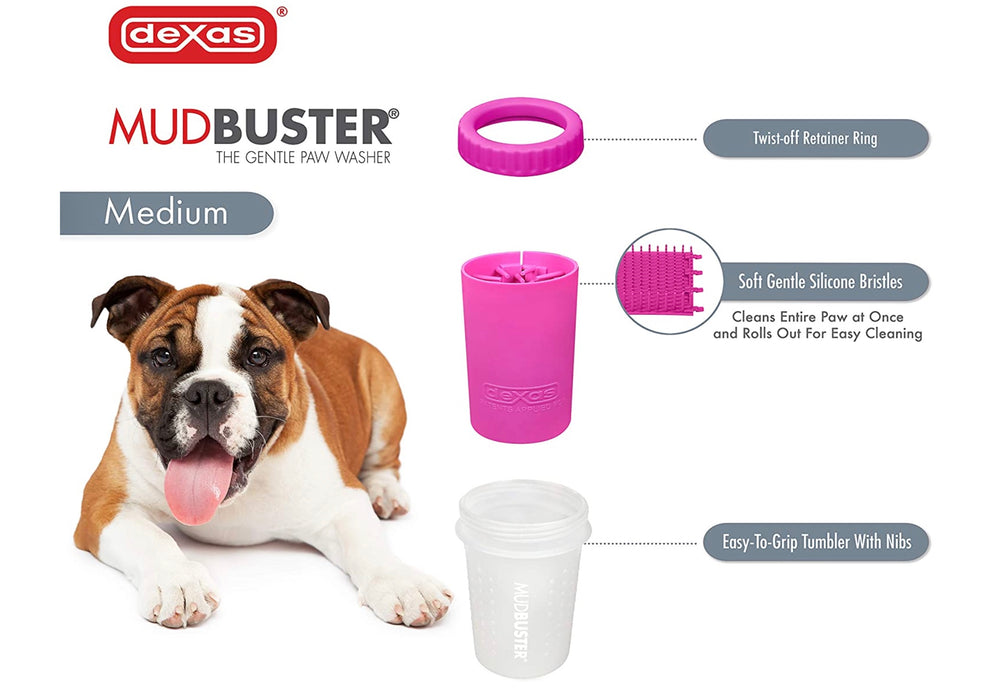 Dexas MudBuster
or 6 weekly interest-free payments of

$8.00
What's this?
No more muddy paws in your house!!
Simple and easy to use and keeps the dirt in the tumbler, just rinse and keep on hand for next muddy encounter! BPA free.
Both the tumbler and bristles are top-rack dishwasher safe for easy cleaning

.
The gentle silicone bristles will help remove dirt and mud from your dog's paws- keeping the mess in the MudBuster tumbler and not in your house.
* To use, add a little water, insert the muddy paw, do the twist, dab the paw dry, repeat for 3 more paws
Keep the MudBuster handy after trips to the park, after walks or hikes, or by your back door

The  MudBuster by Dexas is perfectly sized  to suit all dog breeds.