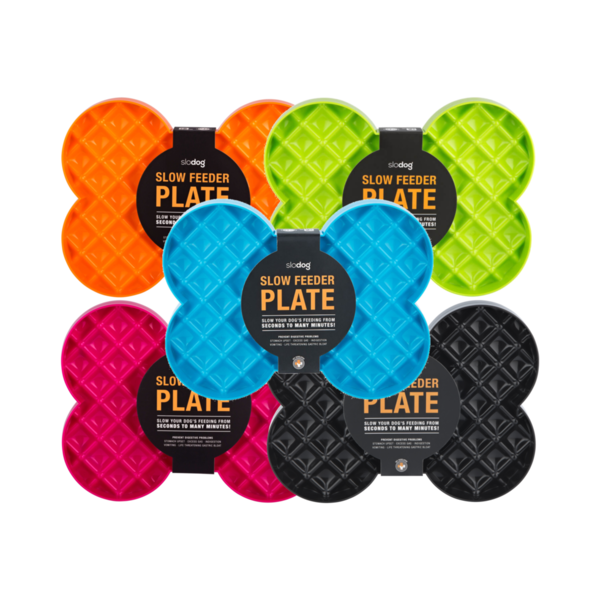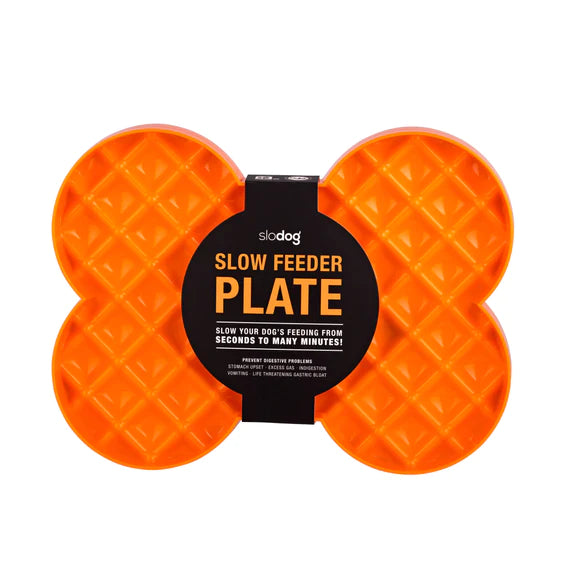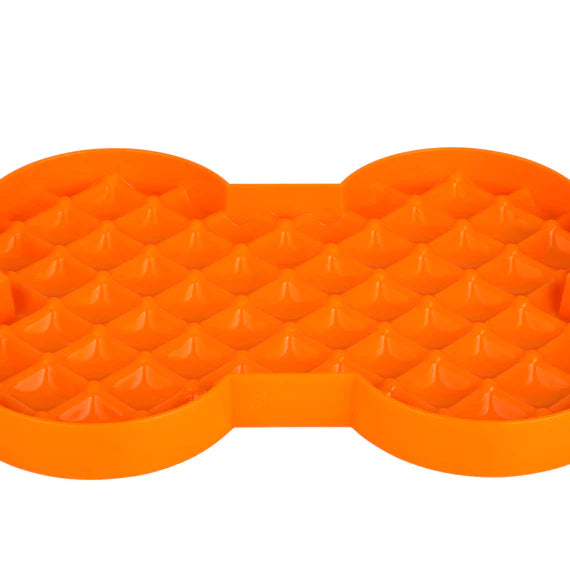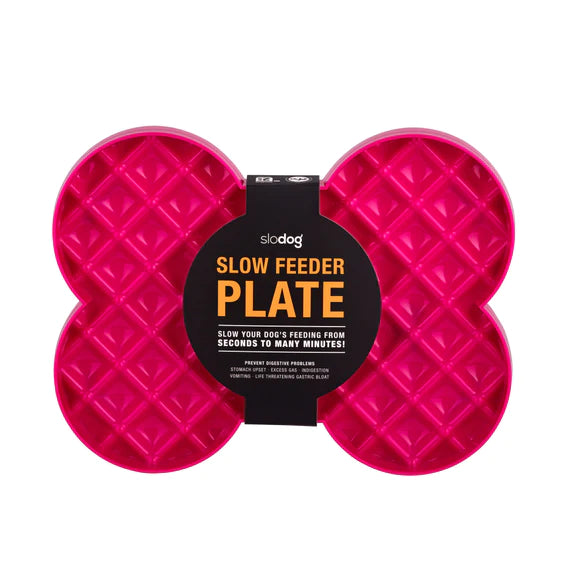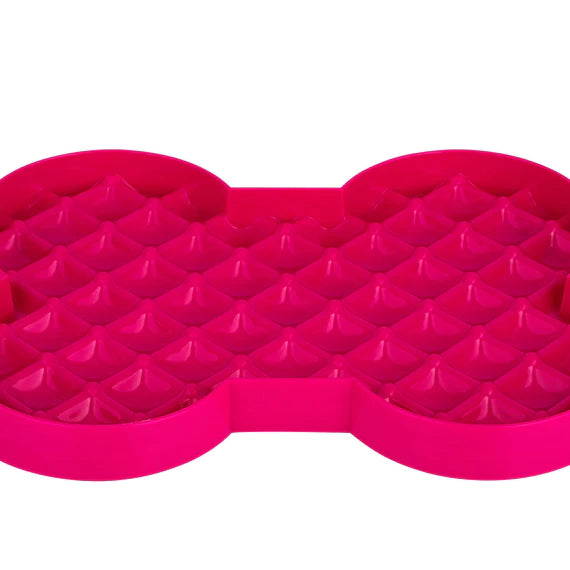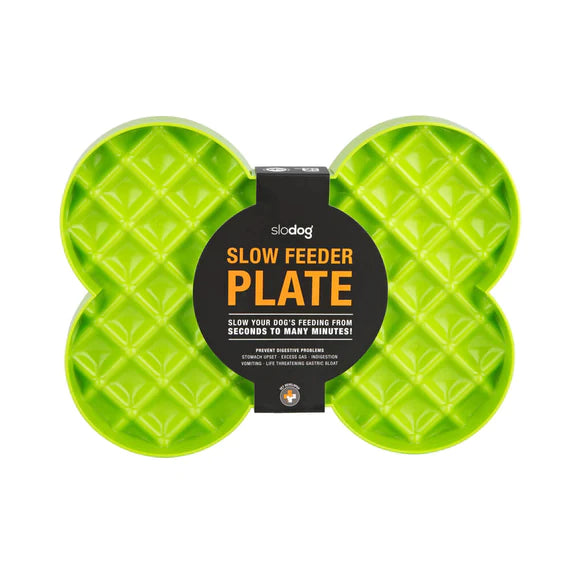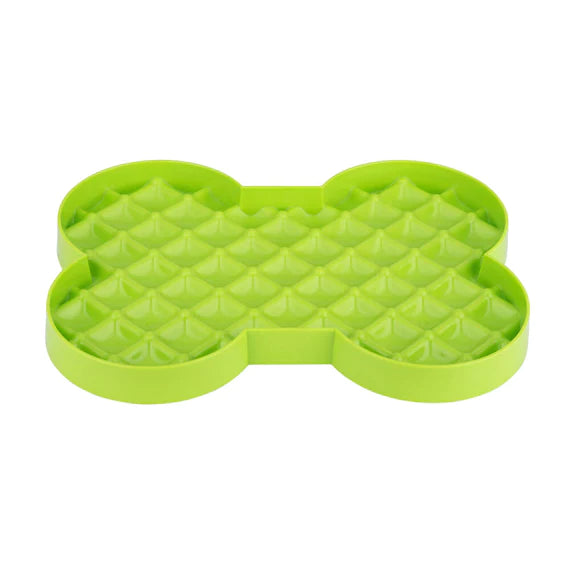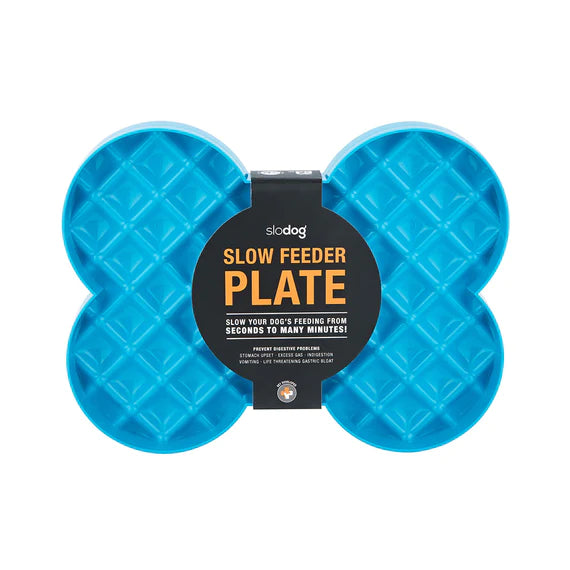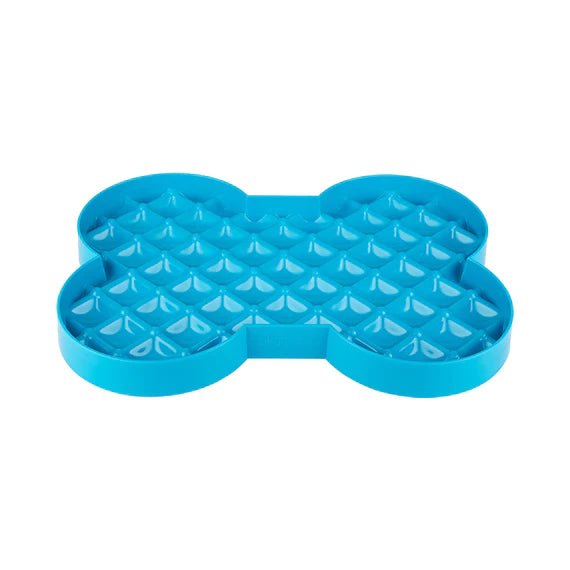 LickiMat Slowdog Slow Feeder Plate large
or 6 weekly interest-free payments of

$3.99
What's this?
Most pet owners lead busy lives and feel guilty leaving their pets home alone for many hours. Lickimat™ Boredom Busters are designed to enhance your pet's environment as well as benefiting their health.  Lickimats are designed as tasty boredom busters for your cat or dog. By spreading your pet's favourite soft treat over the surface, you create a tasty fun game with them having seek out every morsel with their tongue. Freeze treats in summer for refreshing longer lasting entertainment. Recommended by vets and animal behaviourists worldwide!
Pair with Mutt Butter peanut butter for a tasty treat!
SloDog enables your dog to see and access food easily with no annoying lumps or obstructions but it will slow them down so they don't eat too fast and get stomach upsets.
Works best with dry food.
HAND WASH AFTER EVERY USE 

34 x 26.5 x 3cm

Supervise your dog for first few times until sure they will not chew it