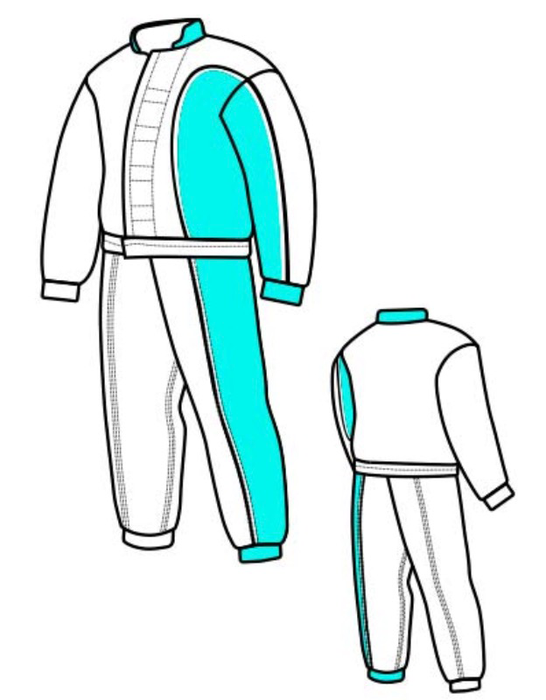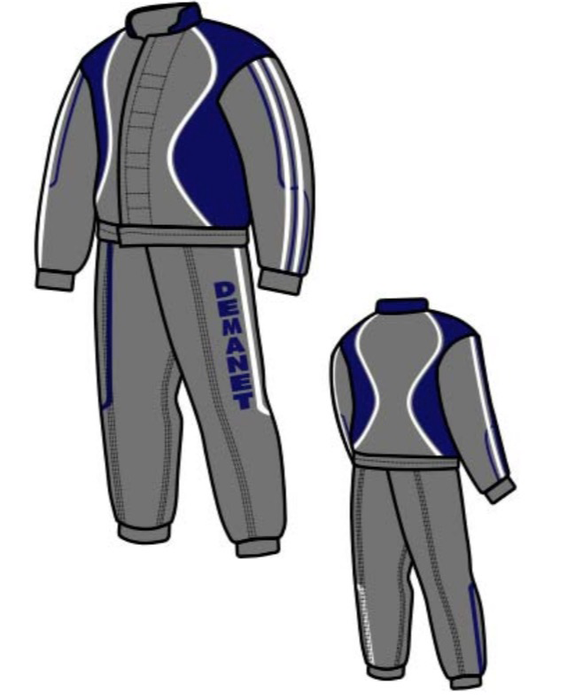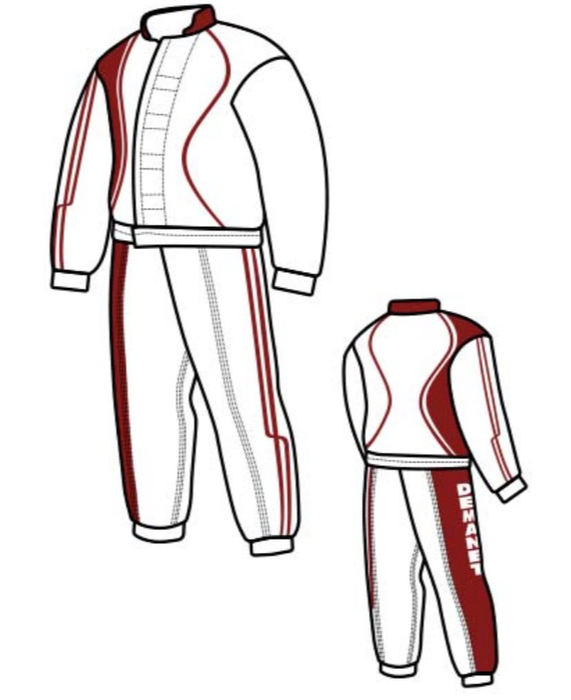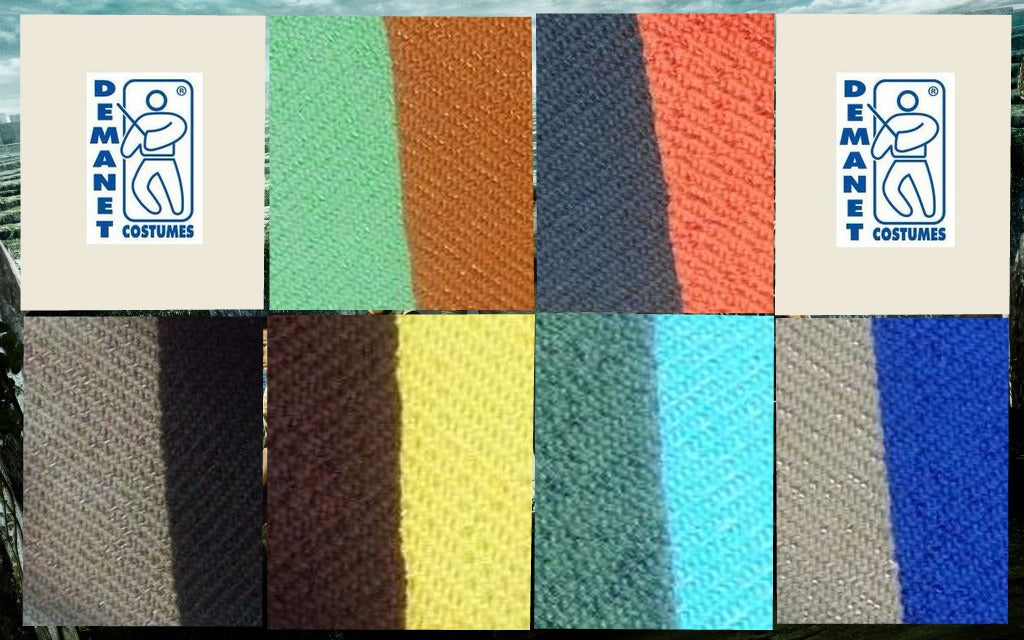 Demanet Semi Training Bite Suits
or 6 weekly interest-free payments of

$508.33
What's this?
Professional bite suits from Demanet. Designed specifically for Police dog training, military working dog training and ring sport dogs. This type of training requires high quality dog training equipment that protects both the decoy and the dog during rigorous training, scenario and competitions. Bite suits play an integral role in this type of training. Delta Canine are very pleased to offer the finest bite suits available for every type of dog training scenario.
SEMI TRAINING SUIT
PROTECTION VALUE:   3 from 4           
FLEXIBILITY FACTOR:  2 from 4
This suit falls between a regular training suit and a semi competition suit. It is perfect for training and offers great mobility. Made with great reinforcement for good protection but somewhat less than a training suit. Customisation is possible.
Ordering a Standard Size Suit
Choose Pattern (#1,#2 or #3 )
Choose size (med, large, x-large)
Choose body colour 
Choose trim colour 
Enter average height and weight
Add to cart

Approximate Standard Sizing:
Medium - 170cm to 177cm / 78kg

Large - 180cm to  188cm / 103kg

X Large - 190cm to 195cm / 115kg


Ordering a Custom Size Suit
Choose pattern (#1, #2 or #3 ) 
 Choose custom fit
 Choose body colour 
 Choose trim colour 
Enter average height and weight
Enter measurements into required fields (cm), refer measurement guide below.
Add to cart

IMPORTANT: If you are ordering a custom fit suit, please choose custom fit for size and then enter your information in the text boxes. *Please identify custom measurements in cm and double check your measurements as there are no returns, exchanges or refunds on bite suits.

Bite suits are made to order. Delivery time depends entirely on Demanet.
** this item qualifies for FREE Shipping within NEW Zealand. Shipping outside of NZ will be additional**.
 The Demanet International line of dog protection clothing is simply the best in the world.
 We have been producing the world leading fabric for over twenty years now.
 Announcement from Henryk Demanet,owner and founder of Demanet International
 Are you sure you are buying an authentic Demanet suit?
 What guarantees are you being given?