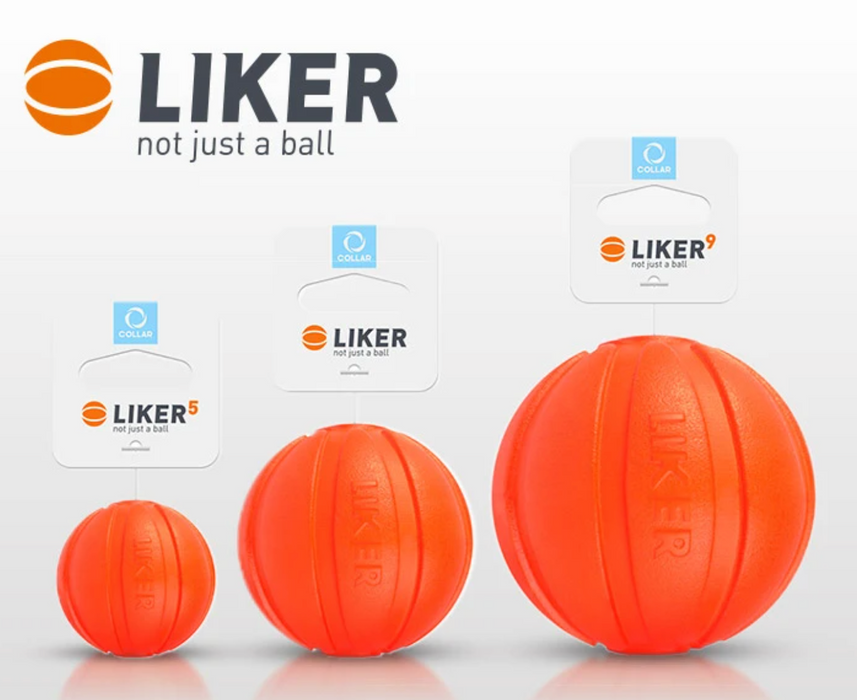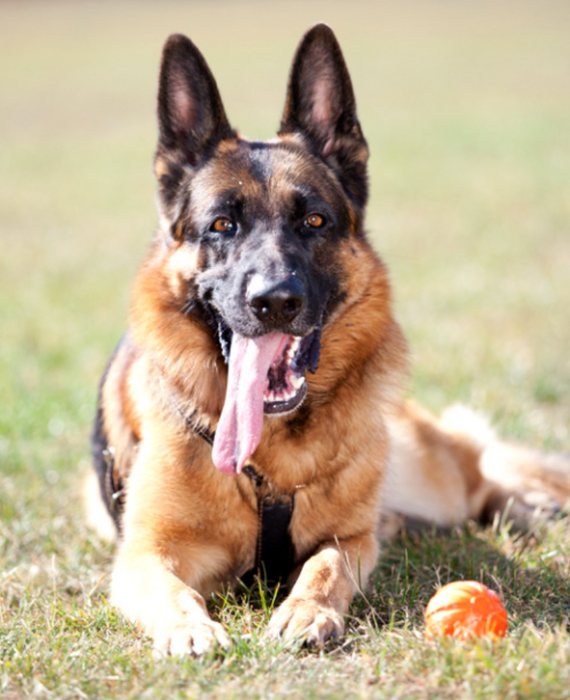 Liker Ball
or 6 weekly interest-free payments of

$1.66
What's this?
The uniqueness of the LIKER is its material that allows to combine the best properties of toys for dogs of different materials (rubber, plastic, nylon and cotton).
The Liker balls are made out of a unique  material (not rubber) that is safe, nontoxic, scentless, lightweight, durable, strong, and does not damage or wear down your dog's teeth and gums. The resilient material actually lets your dog's teeth sink deep inside it, without the ball losing its shape and strength.
Dogs love the gentle squishy feeling when they chomp down on the Liker ball and we've found this toy quickly becomes a favourite.  
If you and your dog enjoy water games, the Liker balls also float. They float high on the water so your dog can grab them without ingesting a lot of water.
SUPER FEATURES

THE SAFE ALTERNATIVE to a tennis ball! It can be locked in a ball thrower! No more swallowing of fluffy fabric and ending up at the vet - no more balls being destroyed in 2 minutes.
The LIKER is LIGHT WEIGHT and manoeuvrable. It cannot break the window or knock down an object, in contrast to the heavy tennis ball.
The LIKER FLOATS and is almost entirely above the water surface.
The LIKER is exceedingly DIFFICULT TO LOSE! The orange is easy to see for us, even in the most overcast day. The unique LIKER material is NON-TOXIC.
DOESN'T INJURE - The material is elastic, but soft.
*The Liker ball is not intended to be used as an unsupervised chew toy,