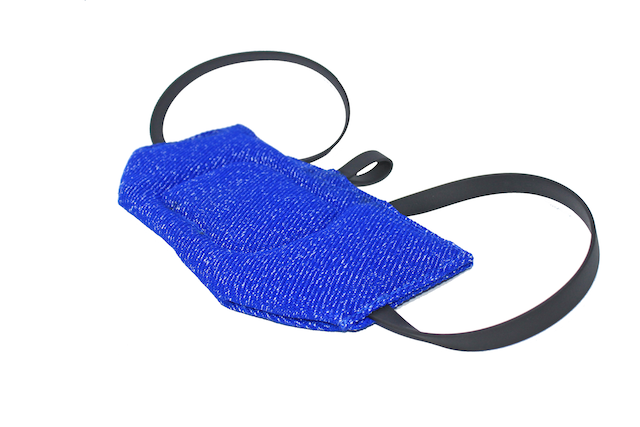 Puppy Targeting Wedge
or 6 weekly interest-free payments of

$7.08
What's this?
This Targeting wedge  is made in NZ using  strongFrench Line.
Flat, lightweight  and strong,  the puppy targeting wedge is ideal for the puppy or young dog  to encourage a full mouth bite and a clam grip.
Easily held in the hand, by the large handles on either end OR clipped to a lead or longline to encourage strong prey drive with a good grip.
Helps prevent unwanted chewing behaviour and re-bites as it sits comfortably in the back of the dogs mouth.
The targeting wedge is approx 28cm long by 14cm high. They are padded to be 1.5cm thick are very lightweight and easy to use.

 *Leaving the dog with any interactive toy is not recommended as it can easily be destroyed.