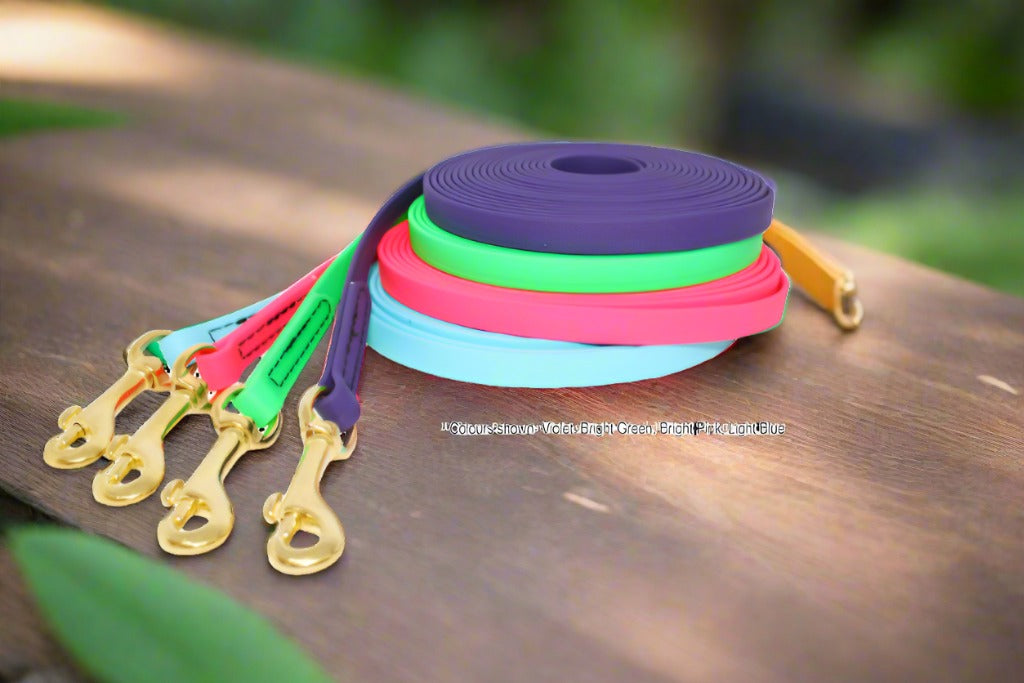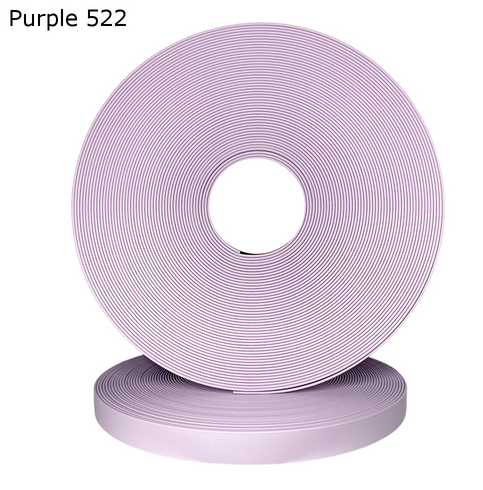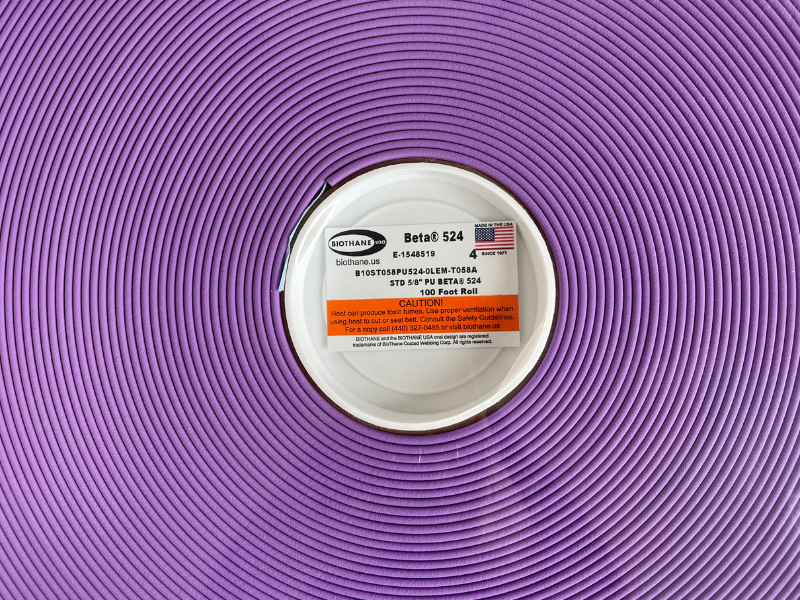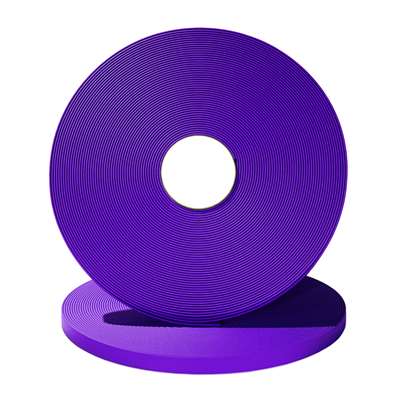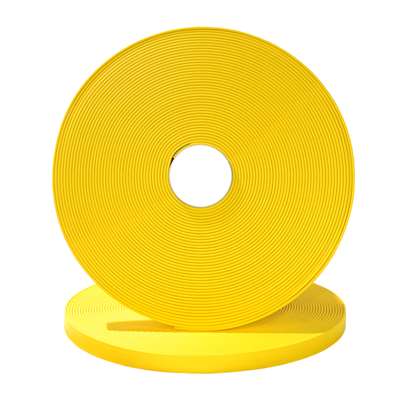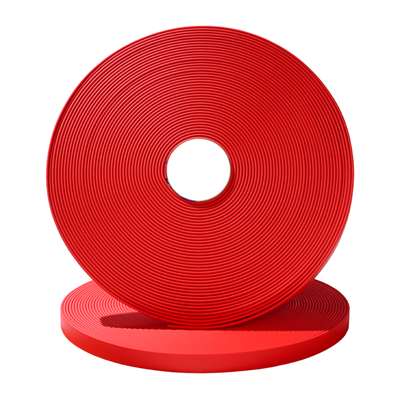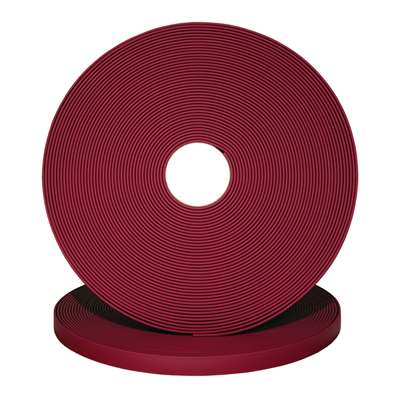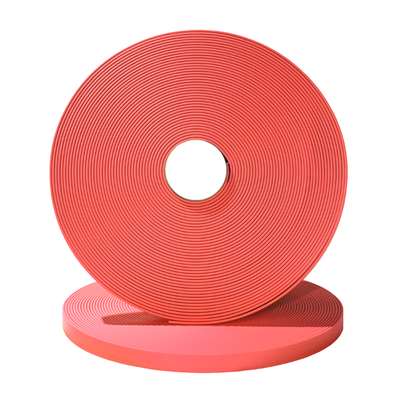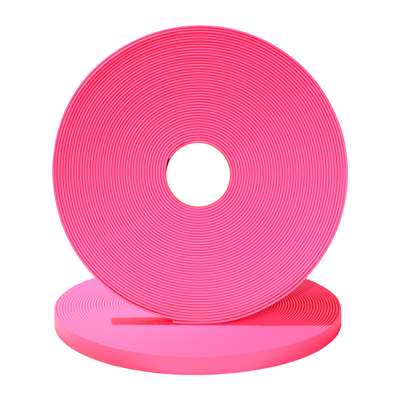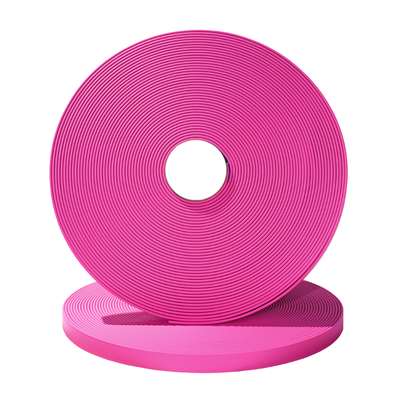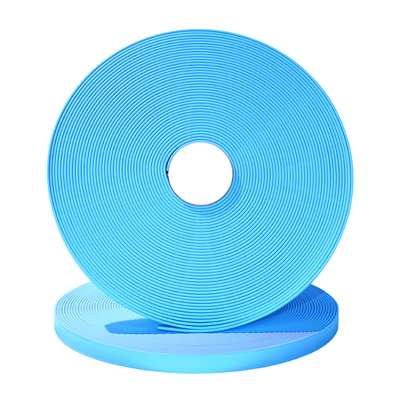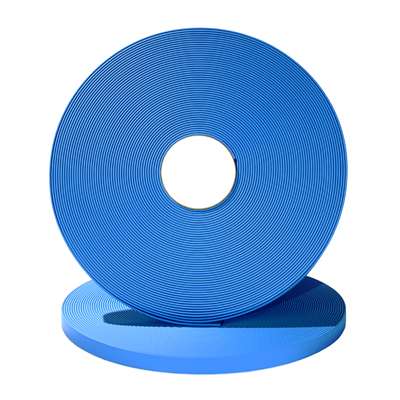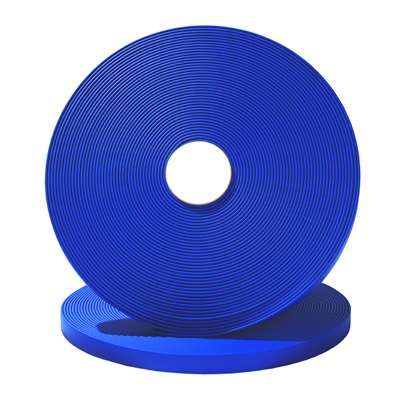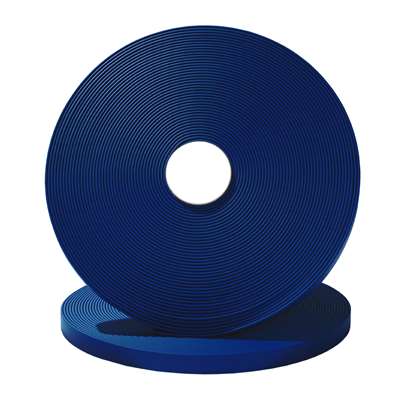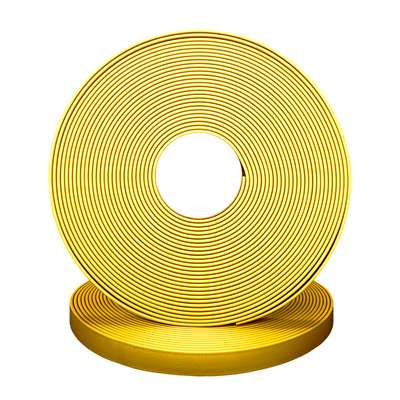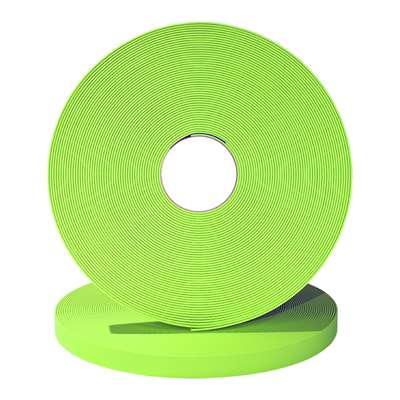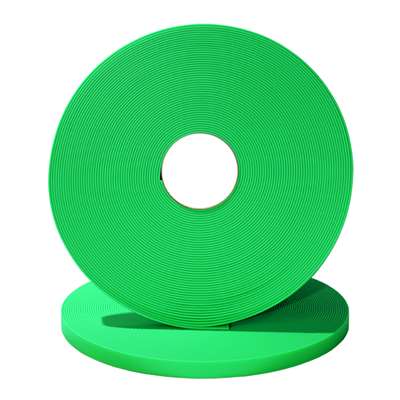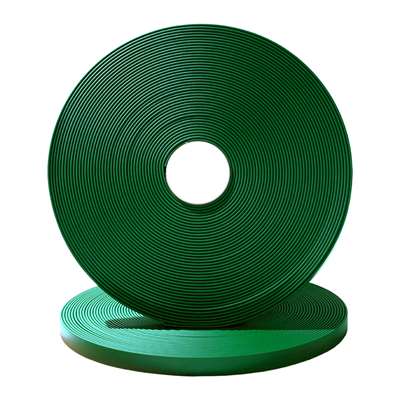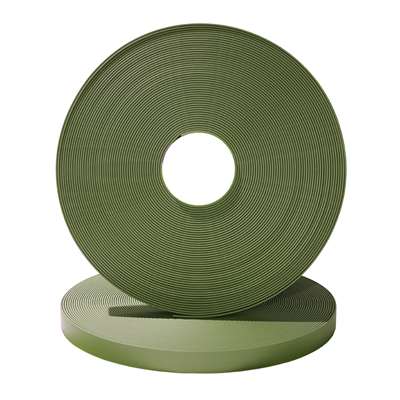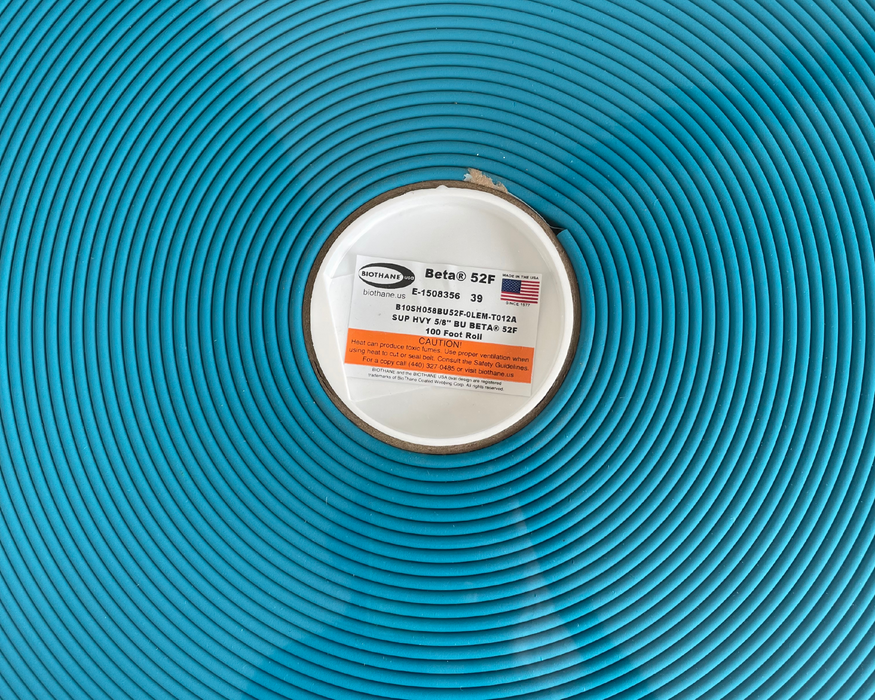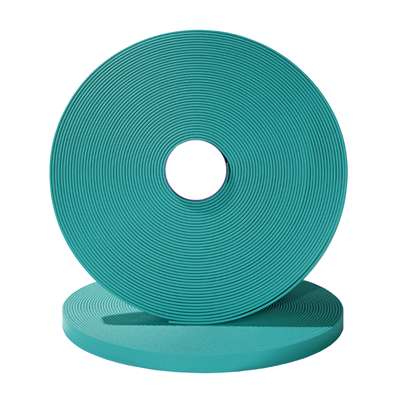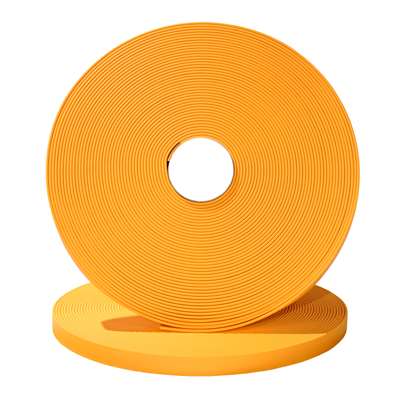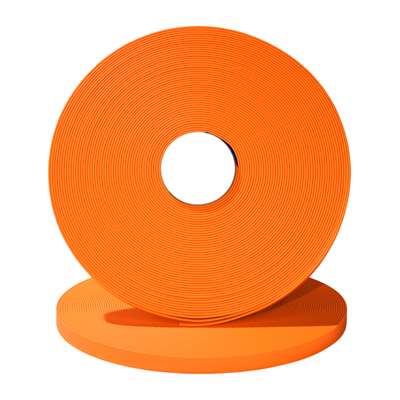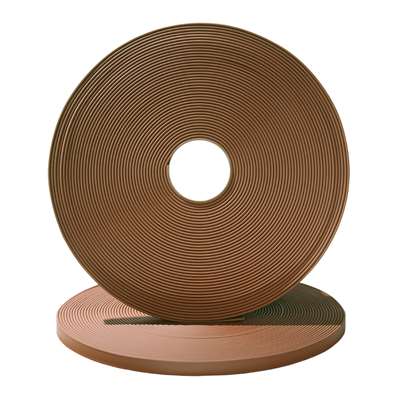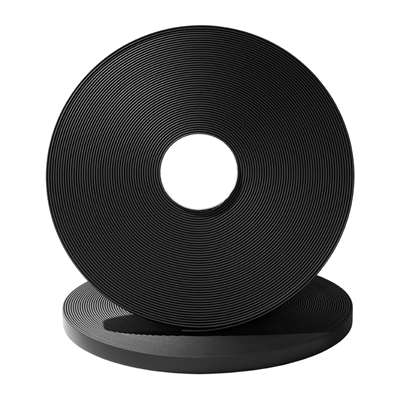 13mm Wide Biothane Draglines (aka Scent Lines/Tracking Lines)
or 6 weekly interest-free payments of

$8.50
What's this?
From $51.00 (3M length), add additional length or stainless steel hardware using the buttons to the right.
These draglines are handmade in New Zealand using strong and resilient standard thickness Biothane from the USA. They are perfect for tracking, nose work, or scent detection specialists. With a width of 13mm (1/2") and Solid Brass or Stainless Steel hardware, these draglines are ideal for those who want to track their dog without a handle getting in the way. They are very lightweight, weighing around 400 grams (10M line), making them great for small to medium-sized dogs, such as Fox Terriers, Kelpies, and up to Labradors. 
The draglines have no handle, which prevents the dog from getting jerked, trapped, or caught on the bush or equipment, making them ideal for scent work.