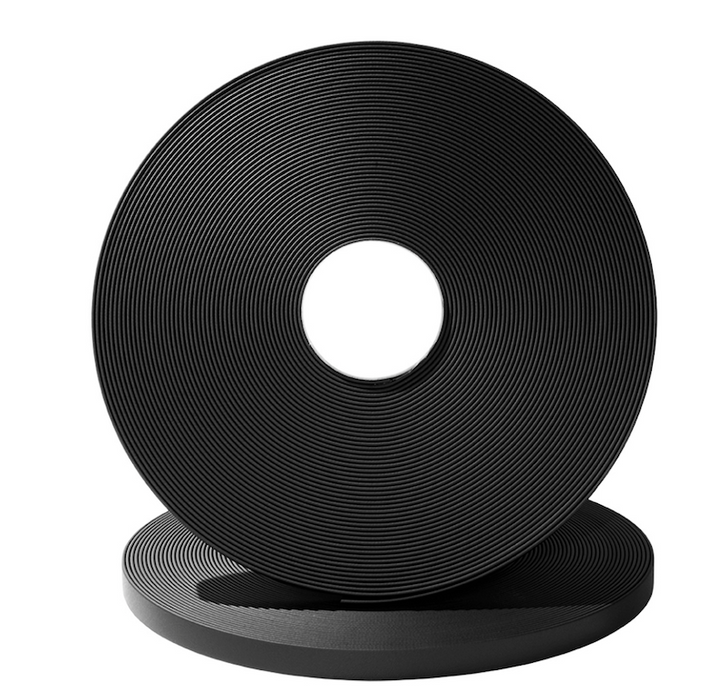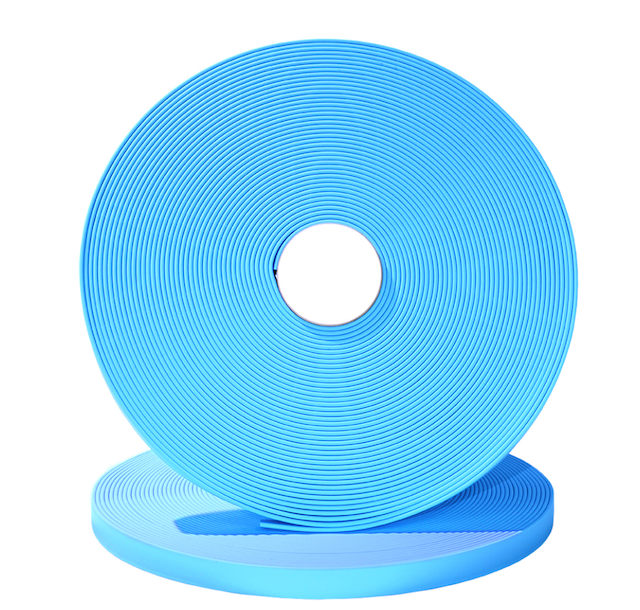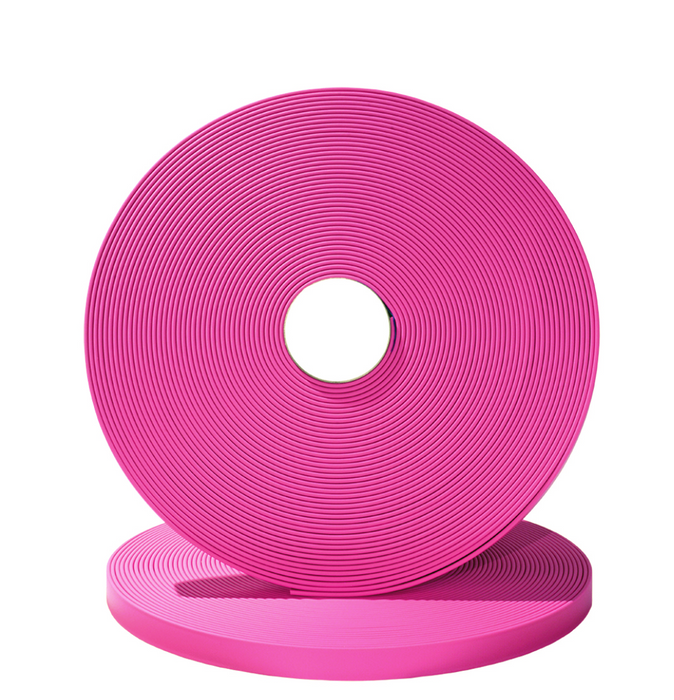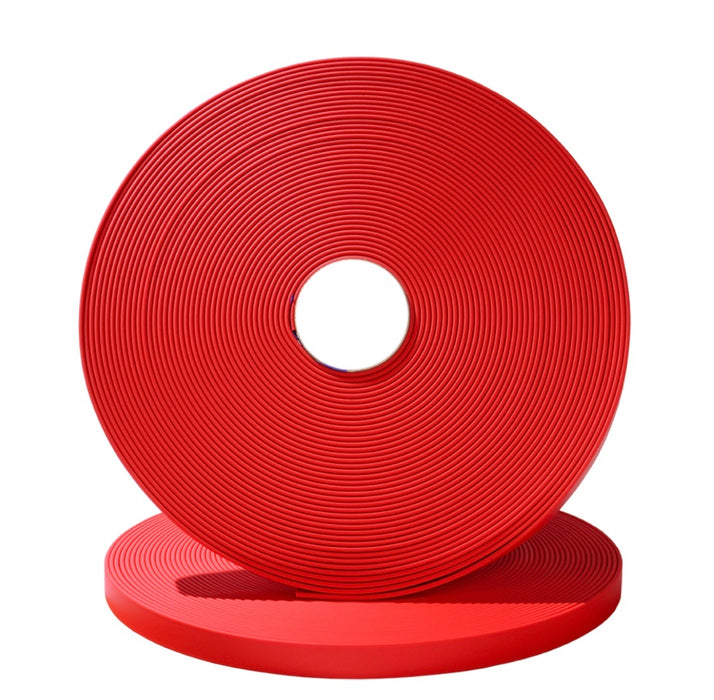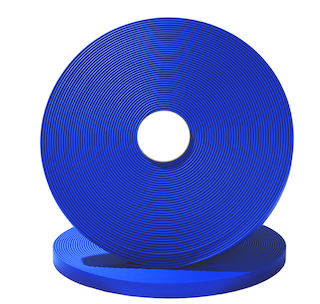 25mm wide Adjustable Standard Thickness Biothane (Beta 520) Multiple Colours
or 6 weekly interest-free payments of

$2.25
What's this?
25mm Adjustable Standard Thickness Beta Biothane
New Zealand's only Authorised Distributor for BioThane® Coated Webbing 
25mm wide x 2.4 - 2.6mm  approx thick
Beta Adjustable  Biothane  with beaded edging is a revolutionary new webbing which is perfect for pet collars and leads. This is a B07 webbing, giving it  700 lbs, (315Kg), per inch of width, break strength. 
Beta Adjustable is designed for sewing. It feels smooth and soft to both hands and fur. The great flexibility of this webbing makes your collars easily adjustable and ideal for use with side release buckles and tri glides. Your animals will love you for it. 
All pricing is per Lineal meter
Discount pricing available for full roll purchases (30.5M)
Benefits Include:
Water Proof so Dries in Minutes
Easily Cleaned
Does Not Hold Odour
Colour will not Run 
Flexible but Incredibly Strong (see details below)
Easily Sewn or Riveted
Looks and feels like Leather
Applications:
Dog Collars
Leashes
Halters
Bridles
Longlines
Leadlines
* Break strength value is per 25mm of width. Example: 50mm width is 907.1847kg or 19mm is 340.194kg.
** All Pull Strength values are based on a 25mm wide specimen.