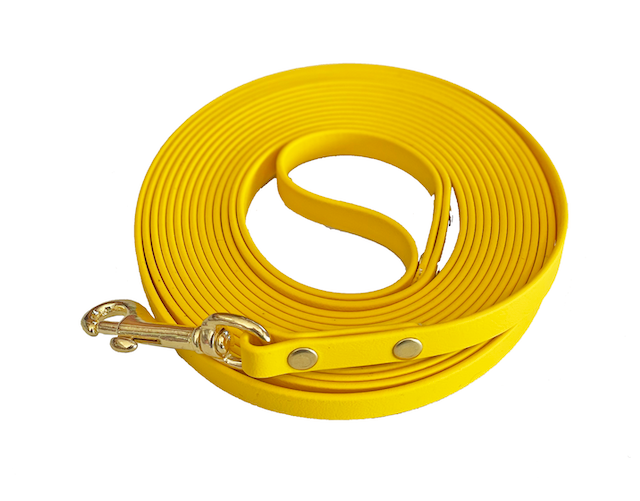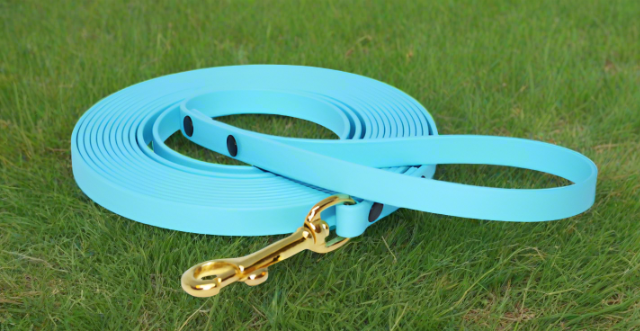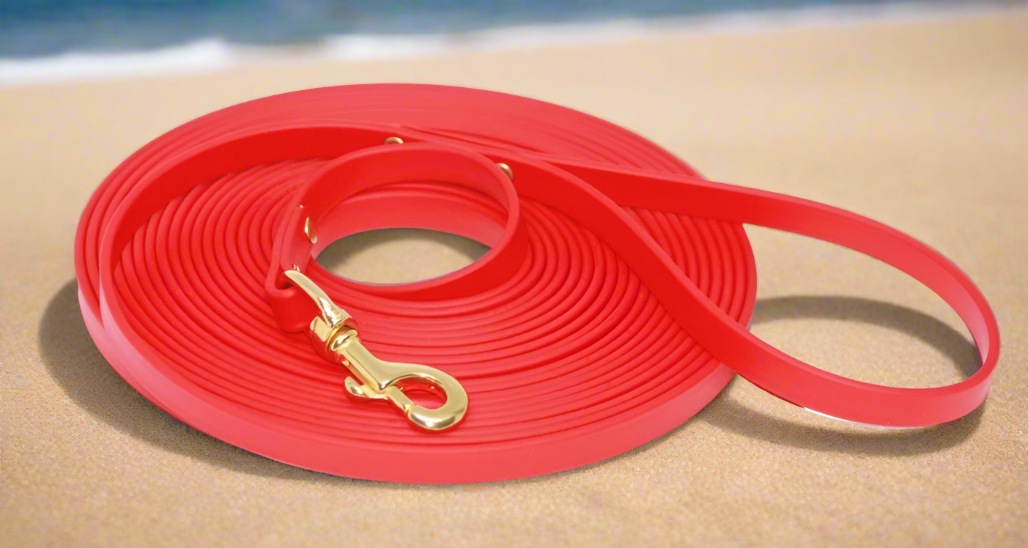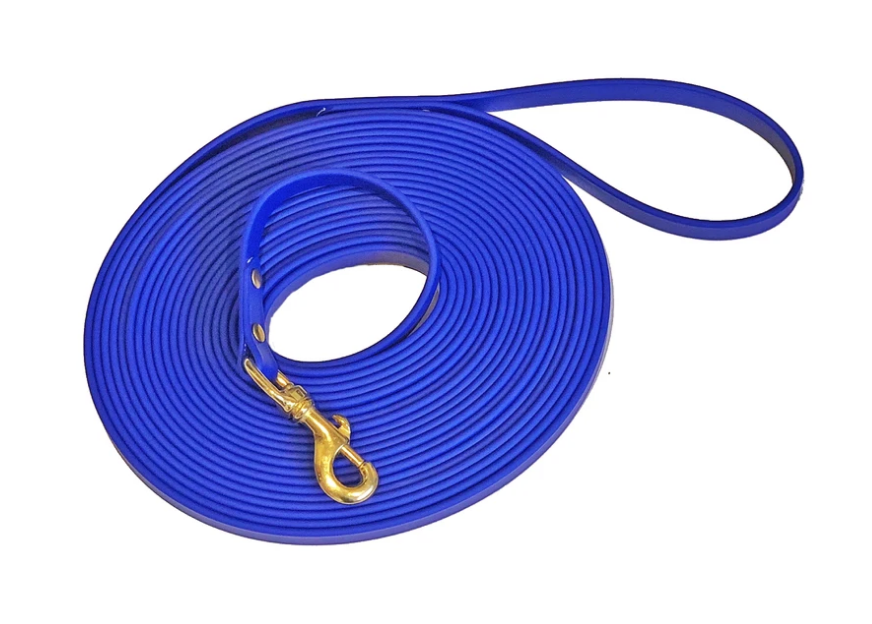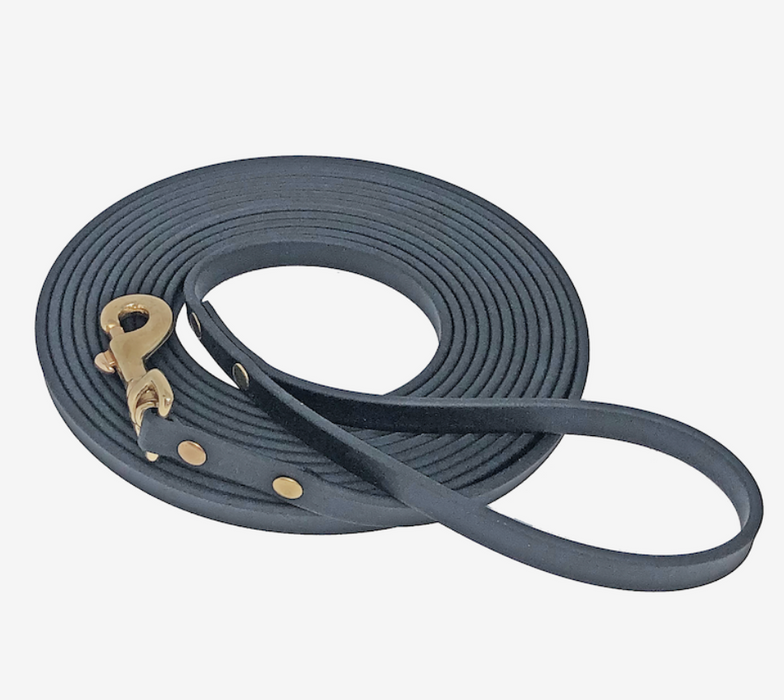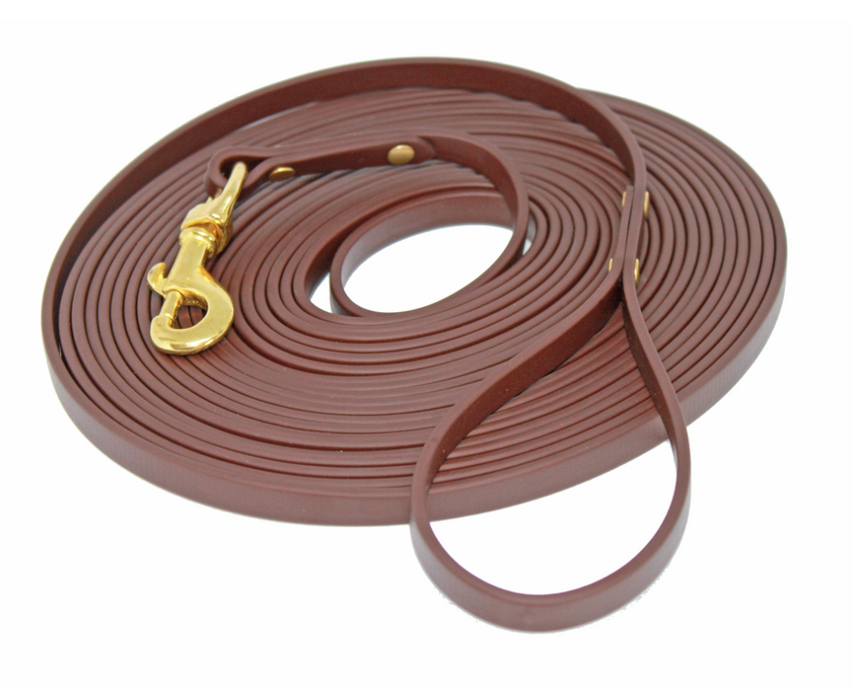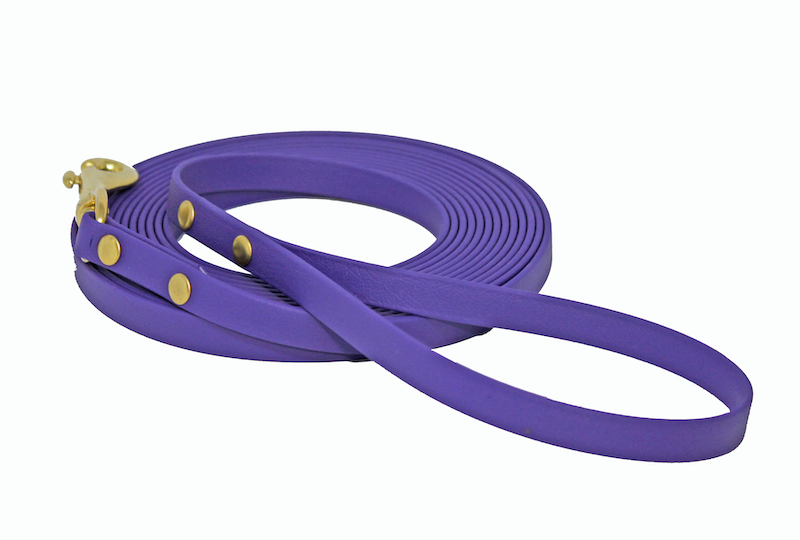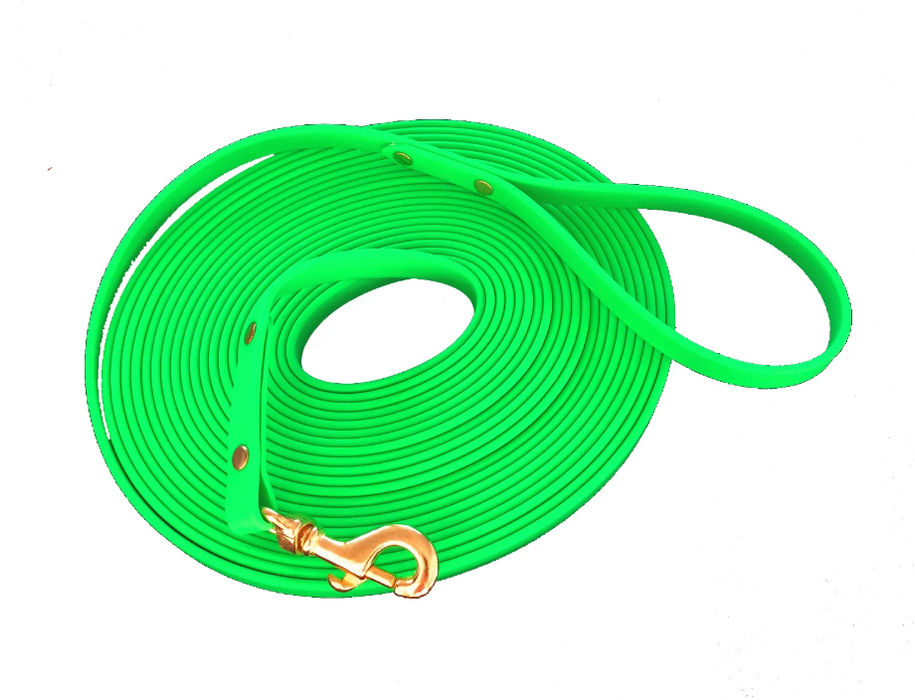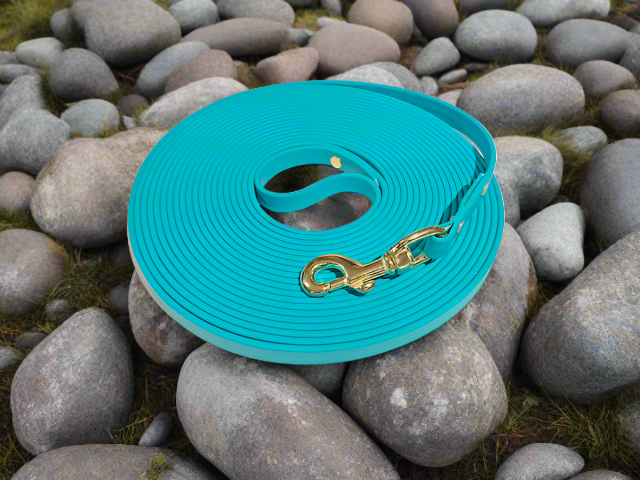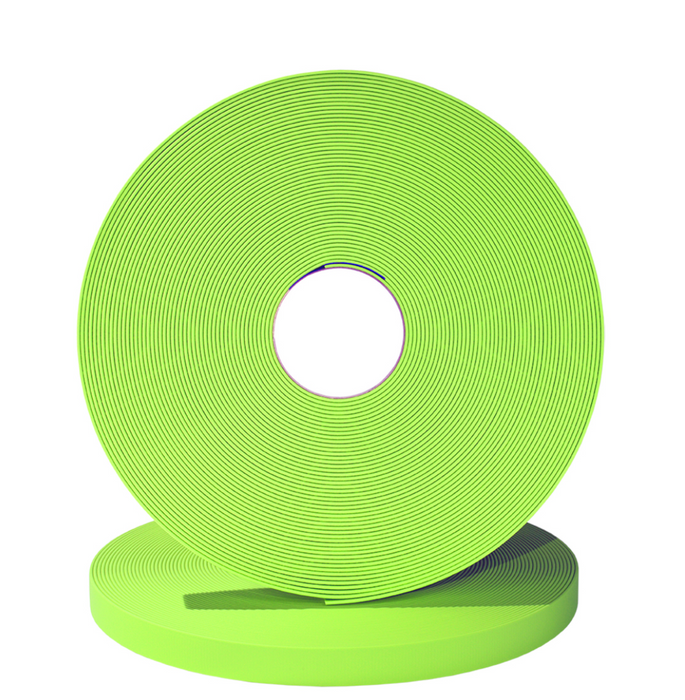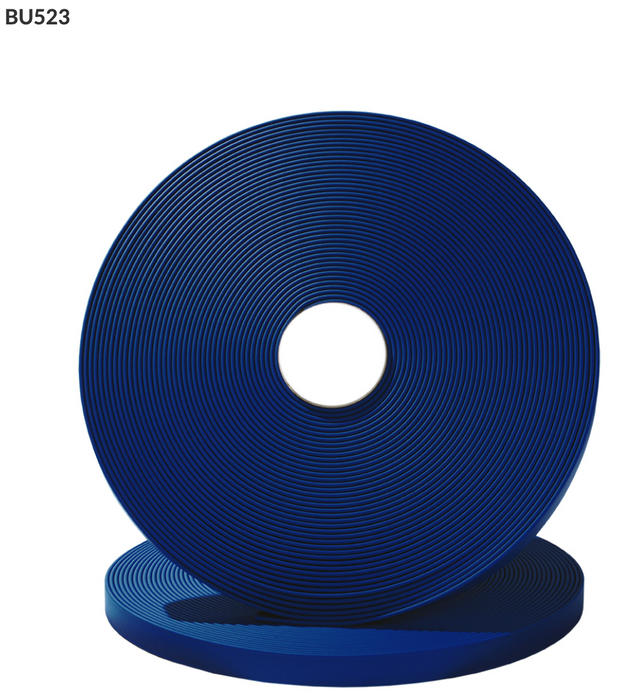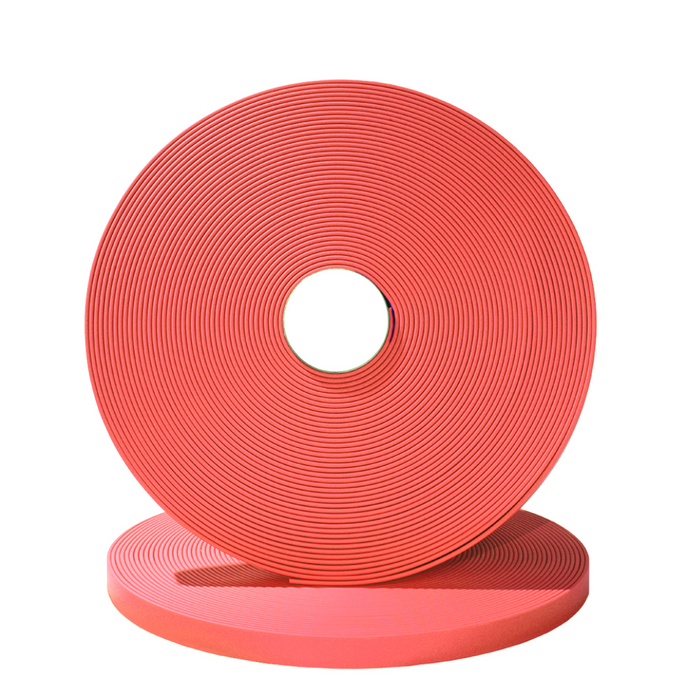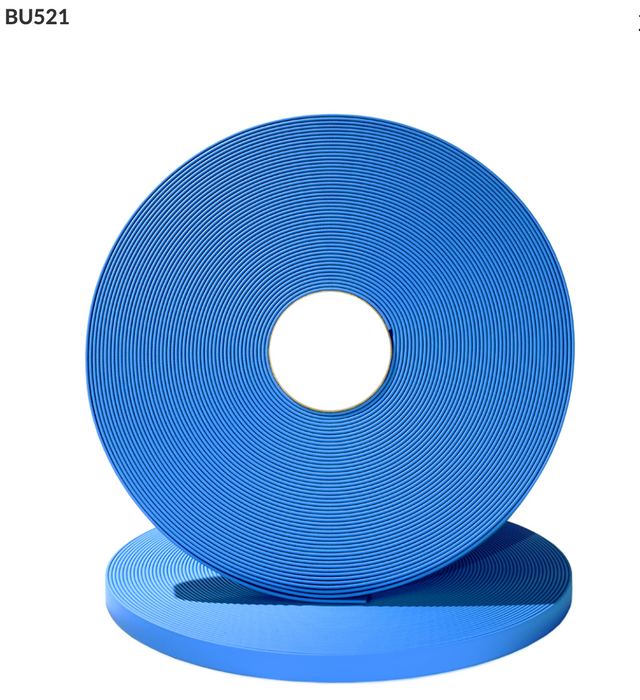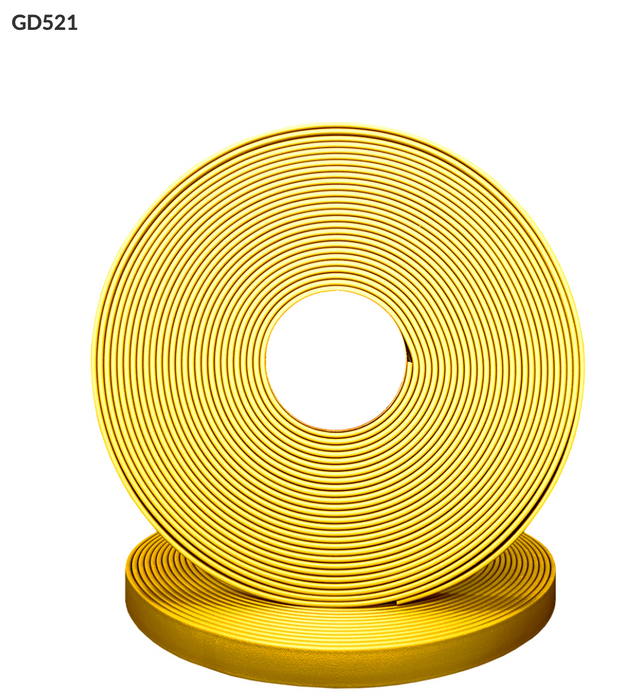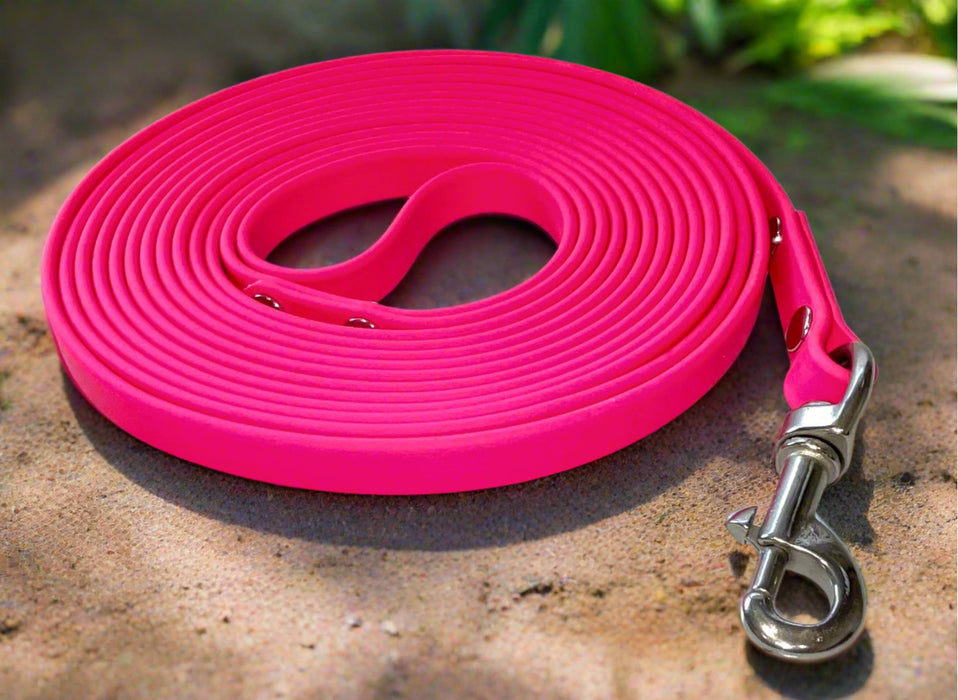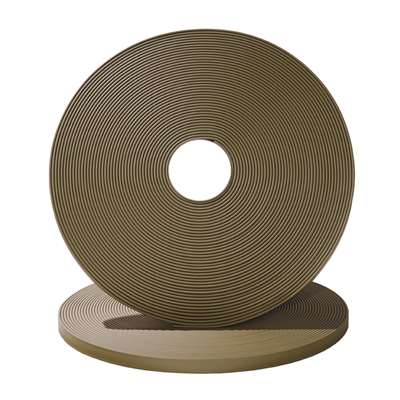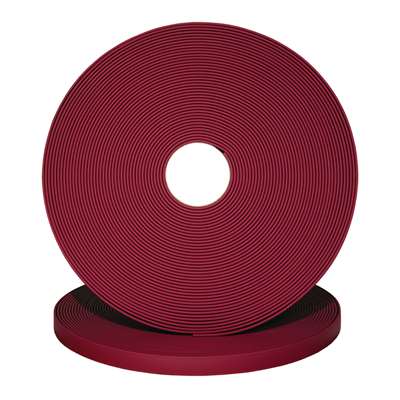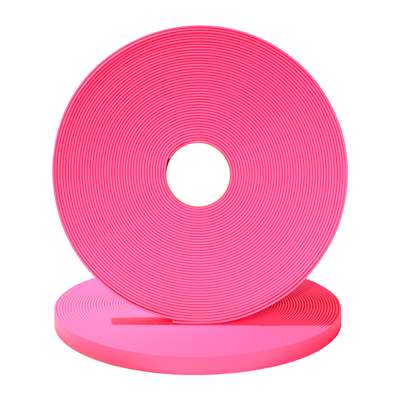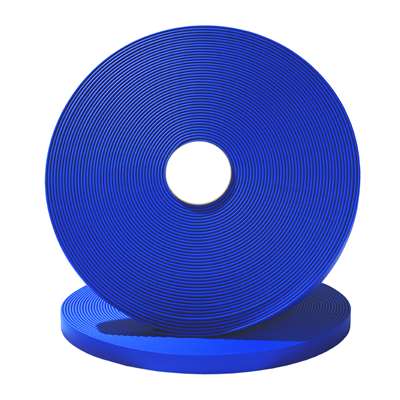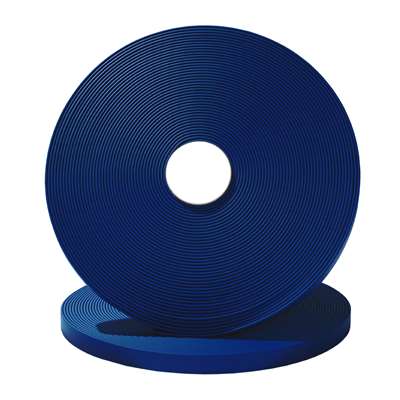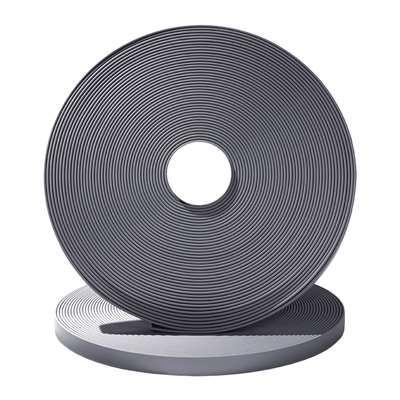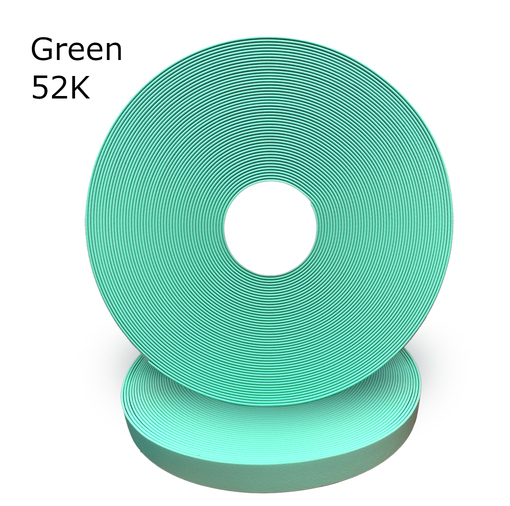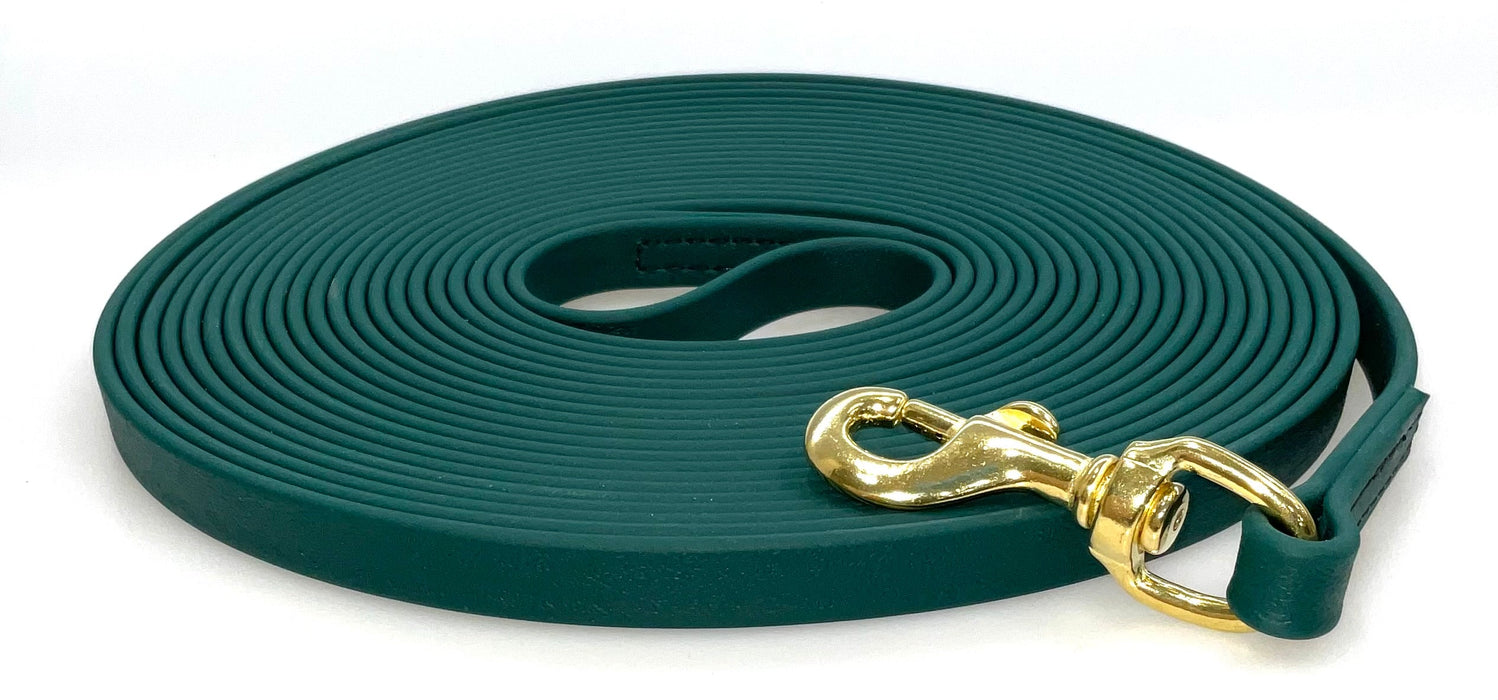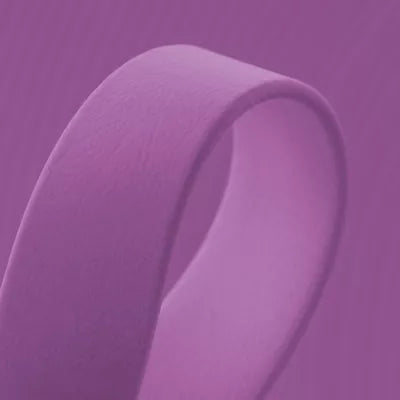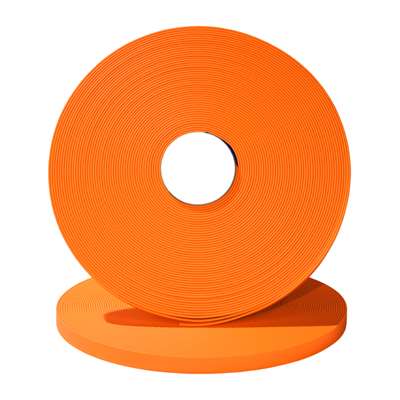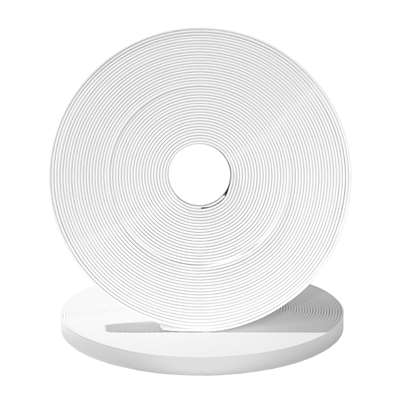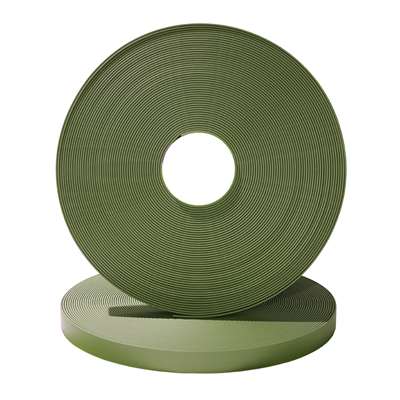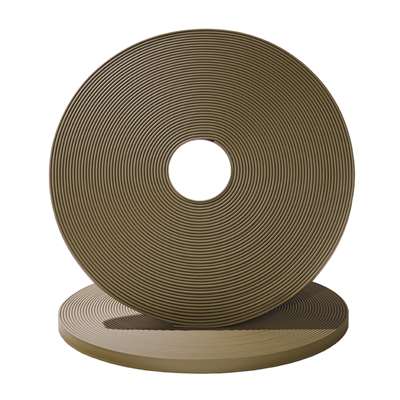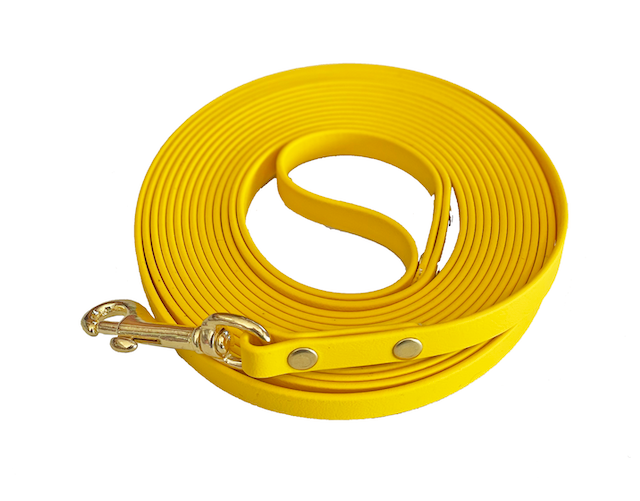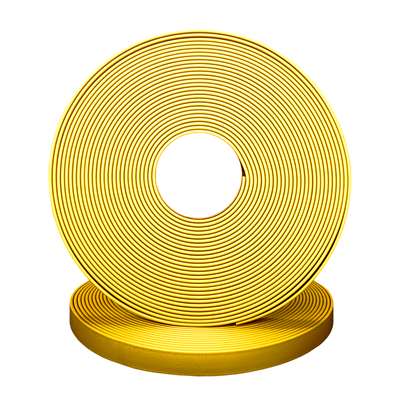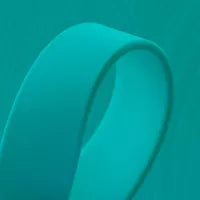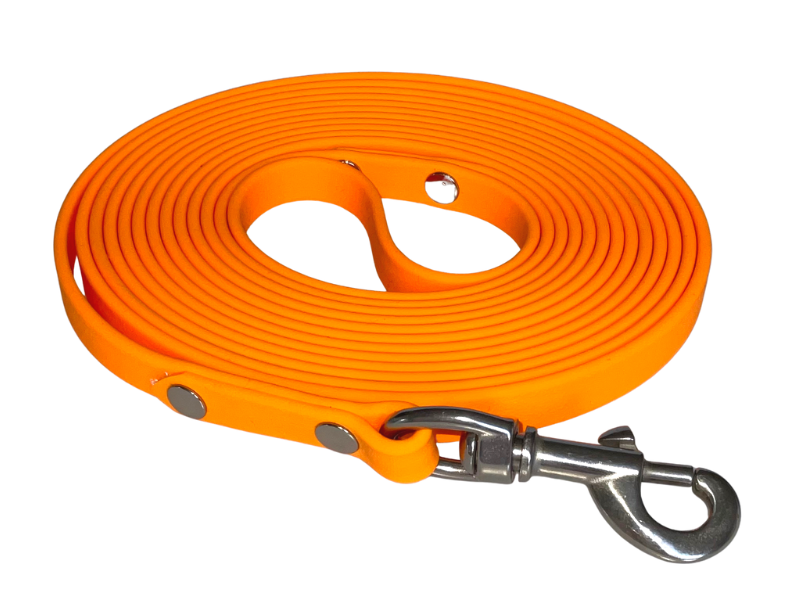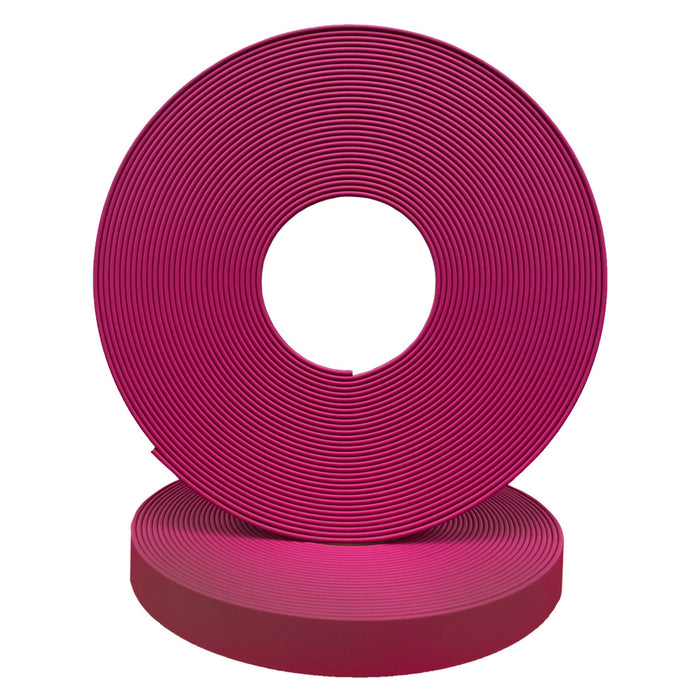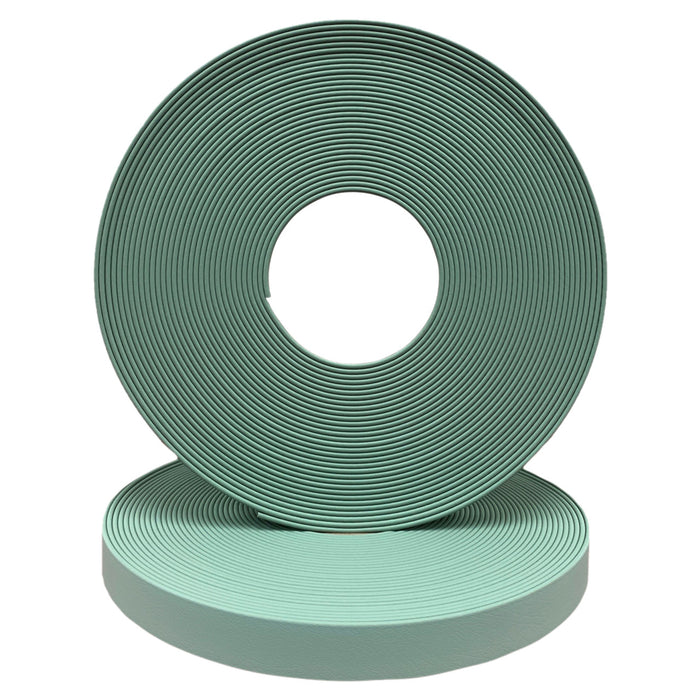 Biothane Longline 16mm wide multiple colours from $55.00
or 6 weekly interest-free payments of

$9.16
What's this?
Designed and made by hand in NZ from strong and resilient genuine Biothane from the USA.
Longlines come standard at 3 metres in length with brass hardware and riveted finish.  This is the base product. Customise your length, hardware and finishing.
You can choose a longer line by using the drop-down menu to the right - listed as finished length.  The checkout will calculate the cost of the base price 3m line plus the additional metres.  Solid Brass fittings are no extra cost, Stainless Steel incurs an additional charge, as does the stitched instead of the riveted option.  
If you choose stitching, this means the longline will be stitched rather than riveted at joins such as the handle and clips.  
Does not absorb water or dirt.

Clean up in soapy water and drip dry.

16mm wide and various lengths to suit your needs

Look and feel of leather.

No Oiling or waxing.

Solid brass or stainless steel hardware (Clips/Keepers/Buckles).

Machine Stitching for additional strength.

Will not stretch.

Super strong and light.

Break Strength 225kg*
 NOTE: If this item is to be used in salt water, we recommend selecting the stainless-steel option.
Biothane is very strong in terms of pulling weight and will last longer than nylon or uncoated webbing leads, but if your dog is left alone with it and chews it, they can chew through it like any long line, so we do not recommend leaving it in a position where the dog can chew it
* Relates to Biothane webbing only