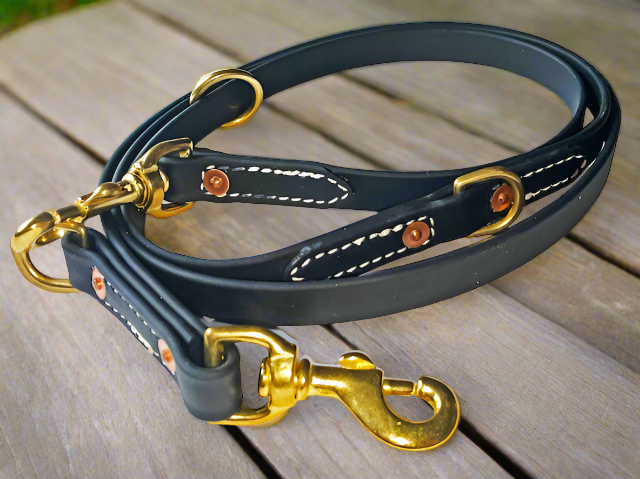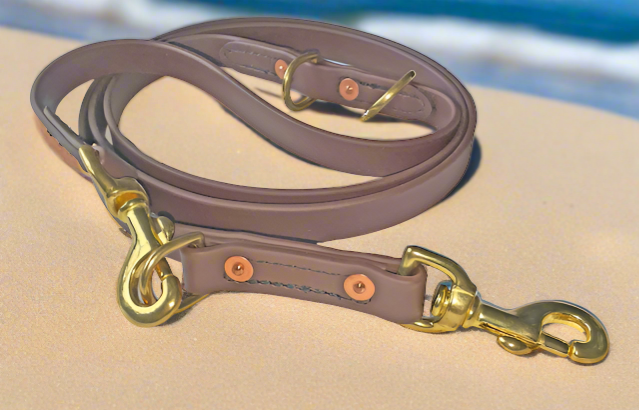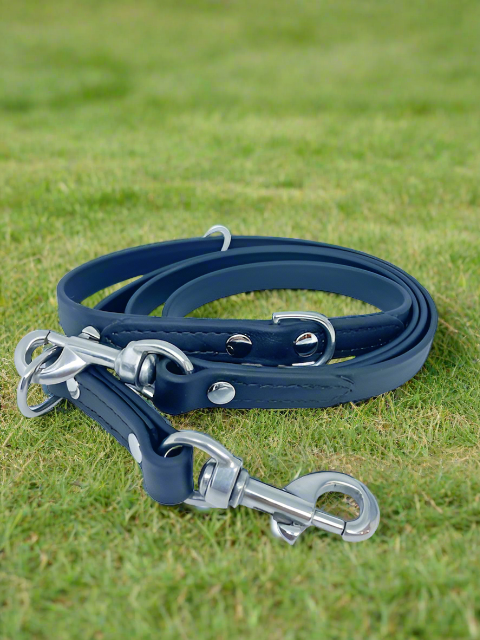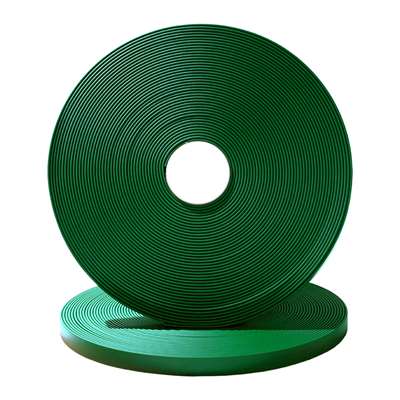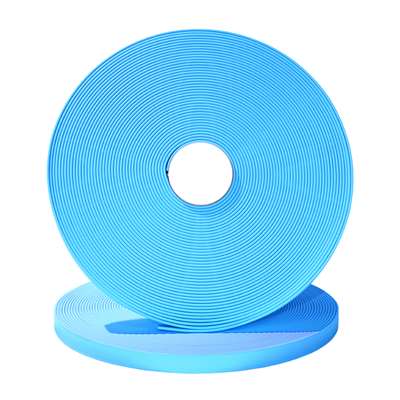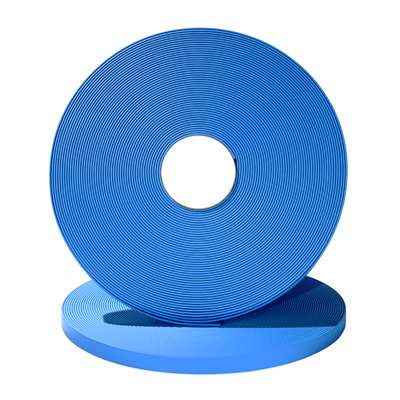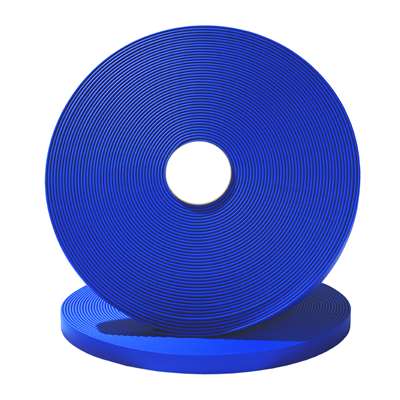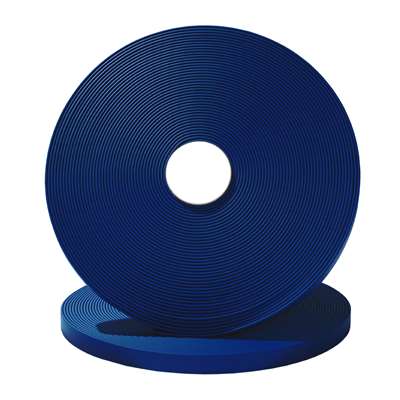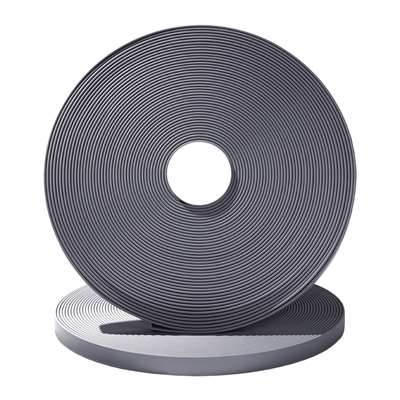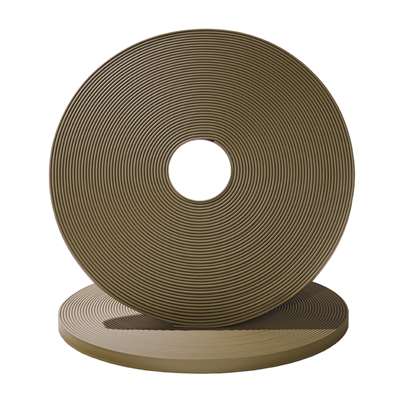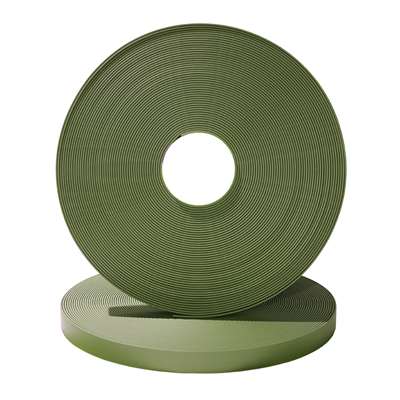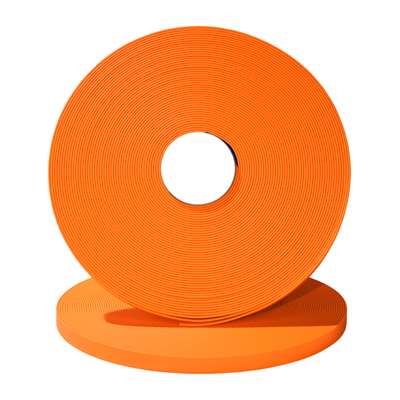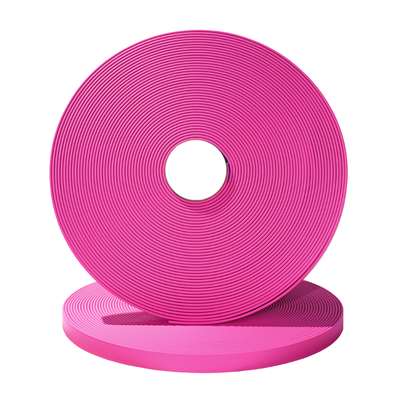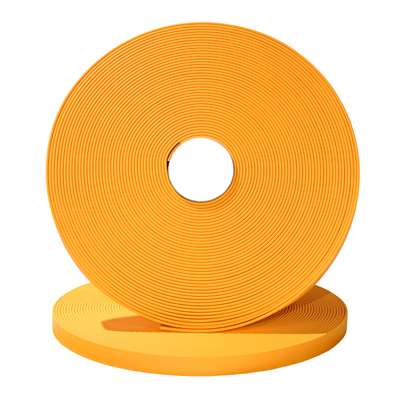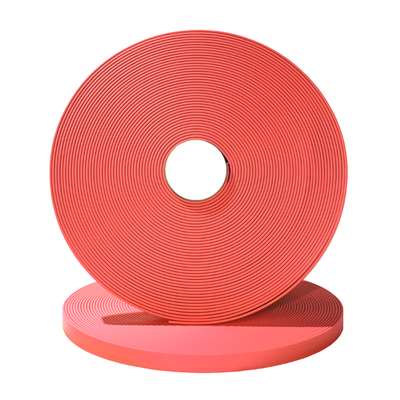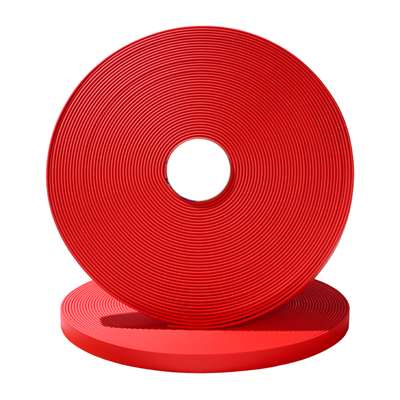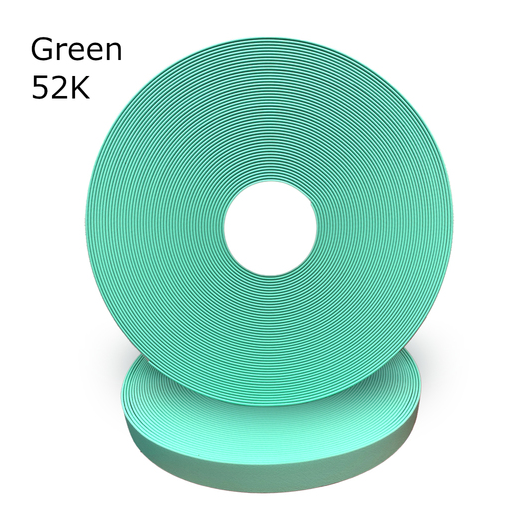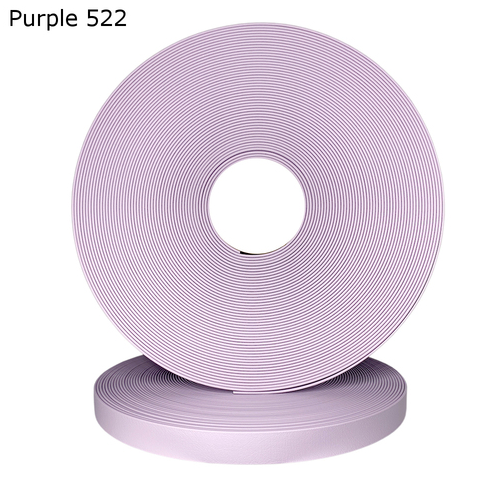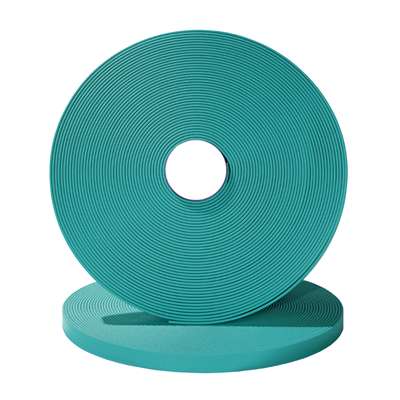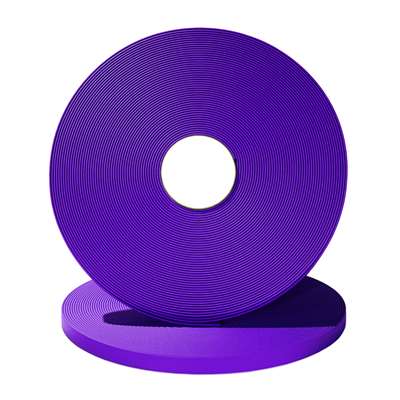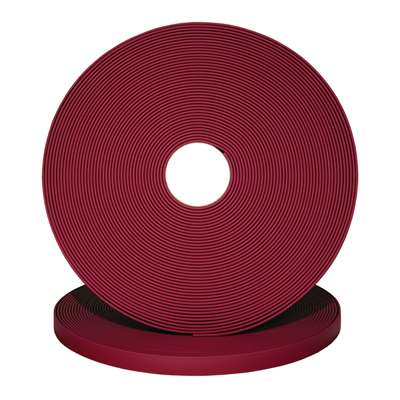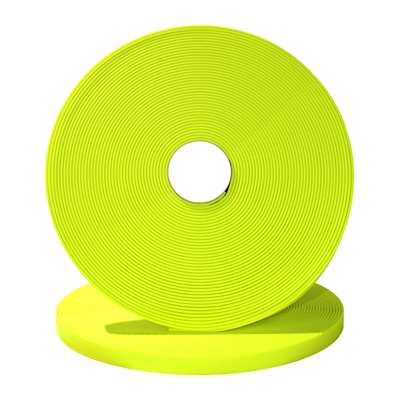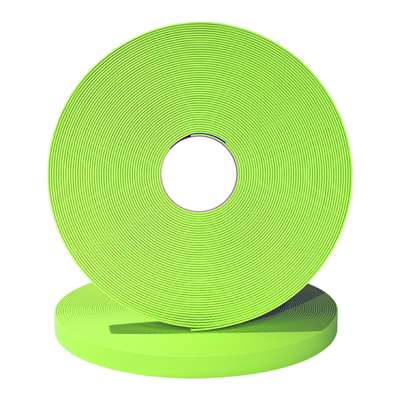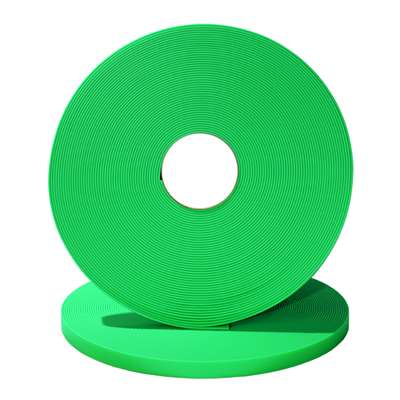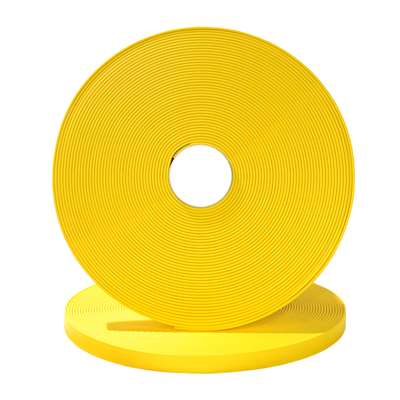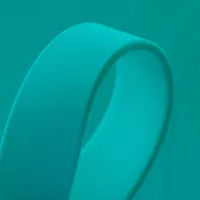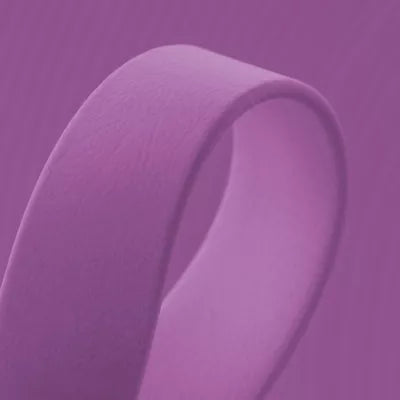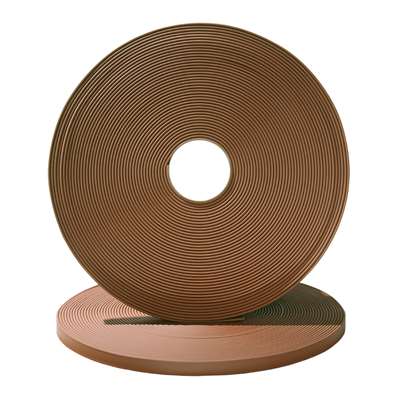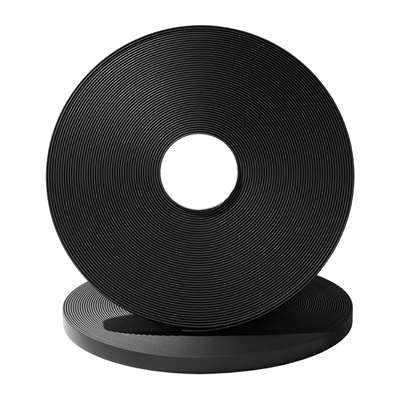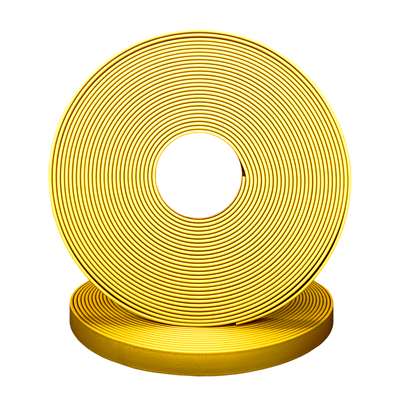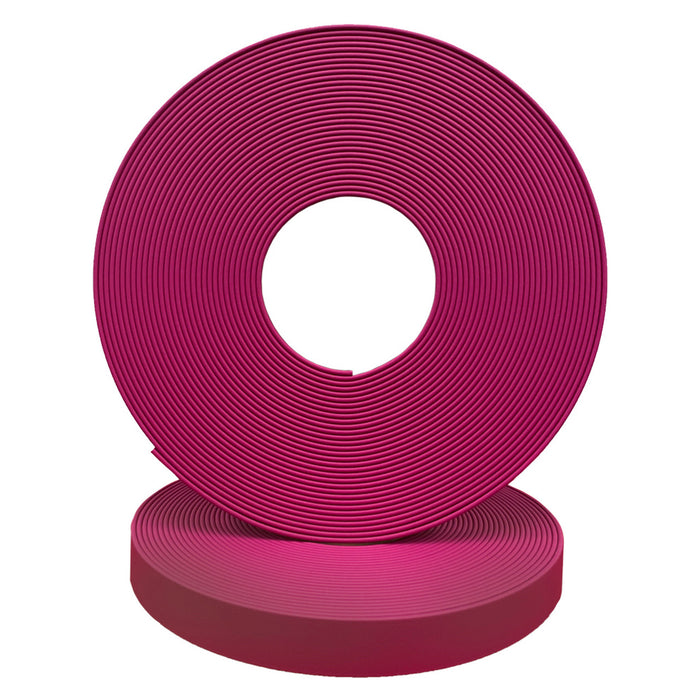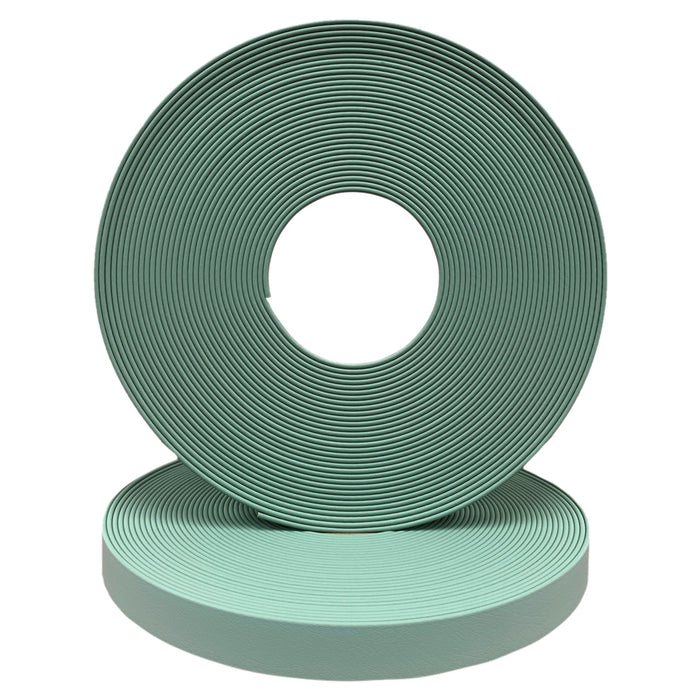 19mm Biothane Combination Lead Multiple colours
or 6 weekly interest-free payments of

$21.91
What's this?
This type of lead is widely used by professional dog handlers, trainers, and service dogs all over the globe. It is made in New Zealand using easy-to-care-for 19mm wide BioThane that is both durable and exceptionally strong. There are a variety of colours to choose from, and you can opt for either solid brass or stainless steel hardware. The joins are both stitched and riveted, making the lead even stronger and more long-lasting. This lead is perfect for professional handlers, trainers, or anyone who wants their gear to withstand the test of time. Biothane does not require conditioning and can be easily cleaned with soapy water.
This lead can be used in the following combinations:
Short lead (1M approx)- Top clip to bottom 'D' ring.
Extended lead (1.8M approx)-Top clip to Top 'D' ring.
Emergency Collar- Top Clip to free 'O' ring.
Double-ended tether for walking or securing your dog.