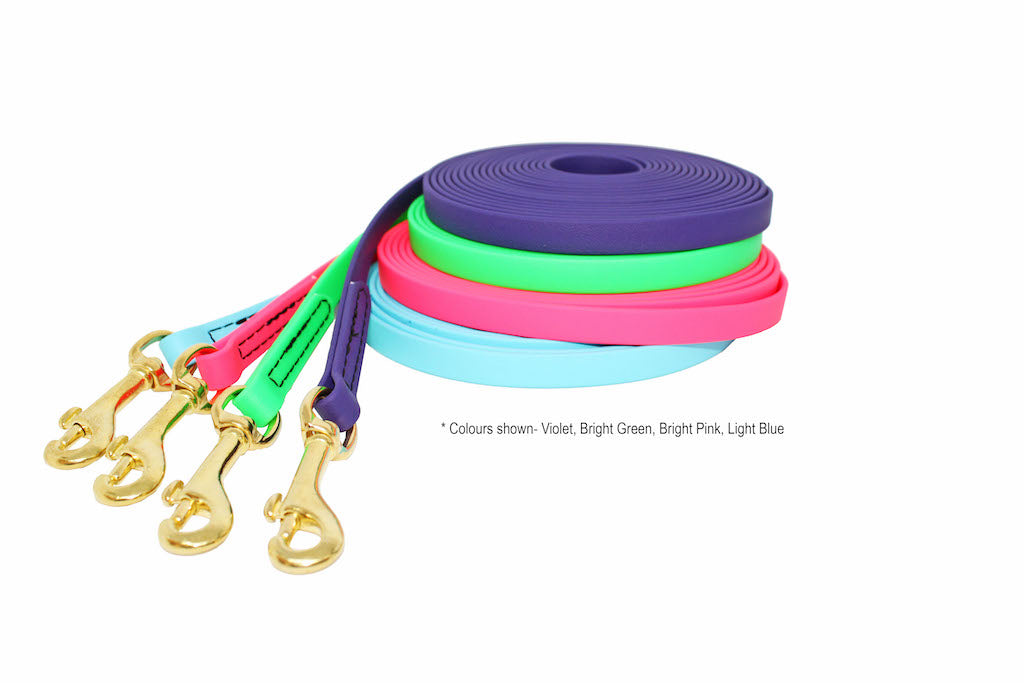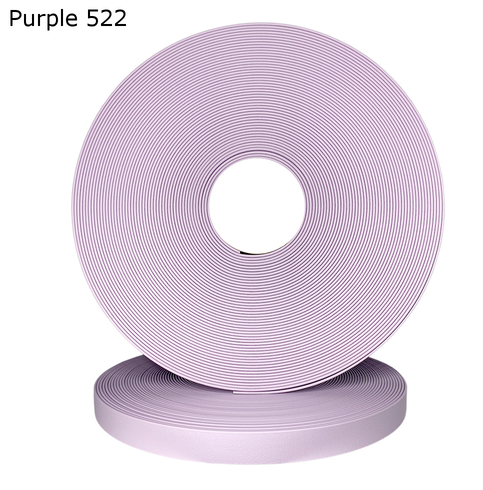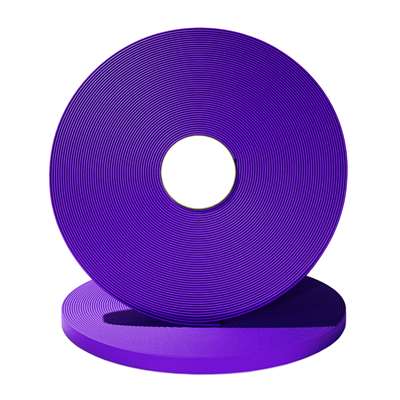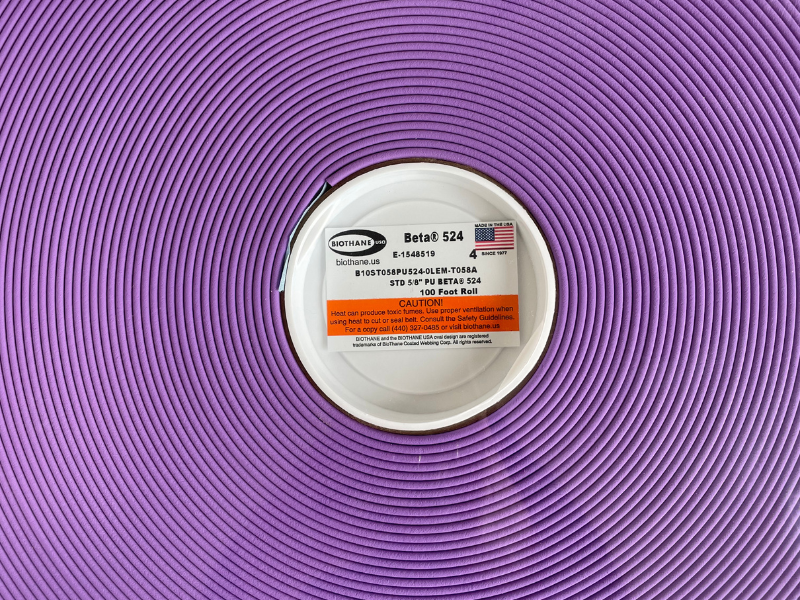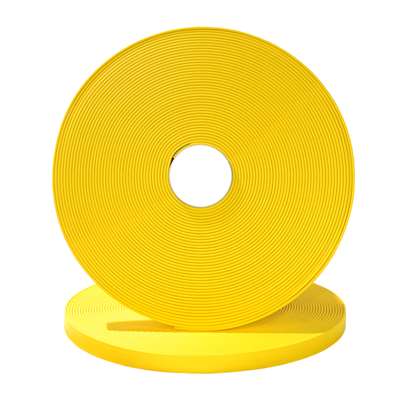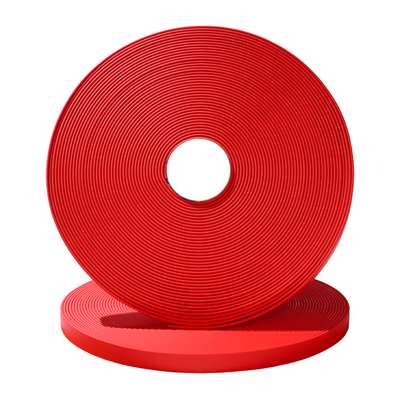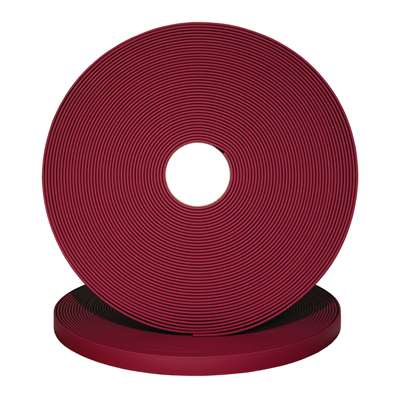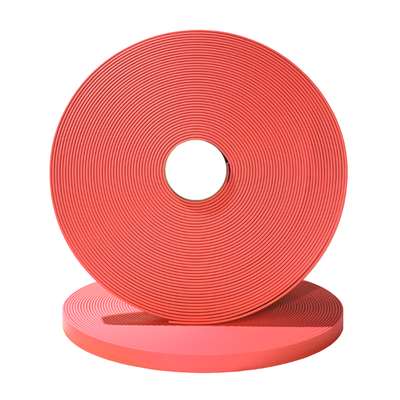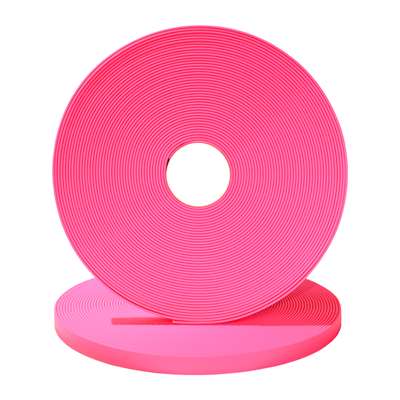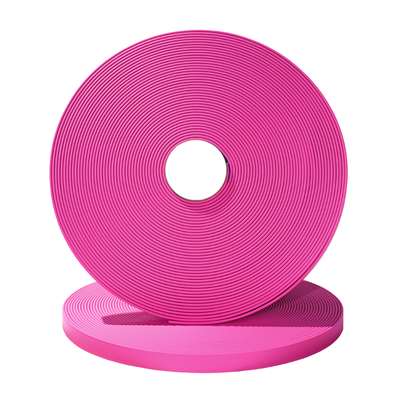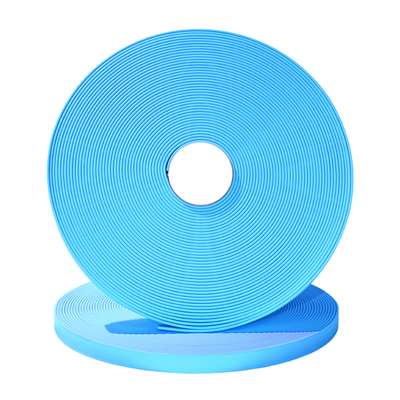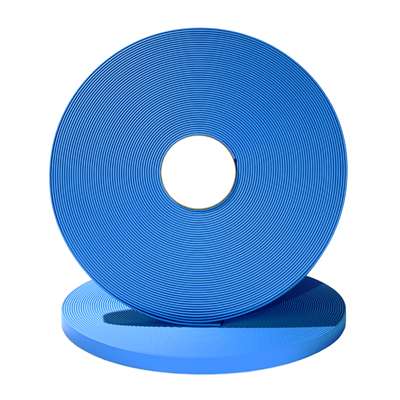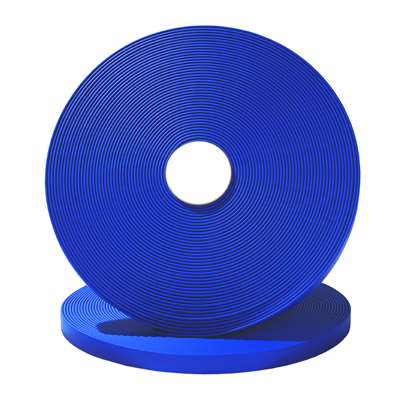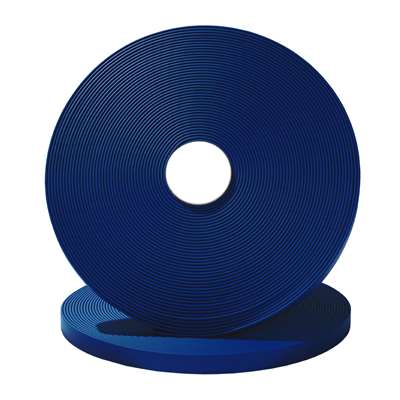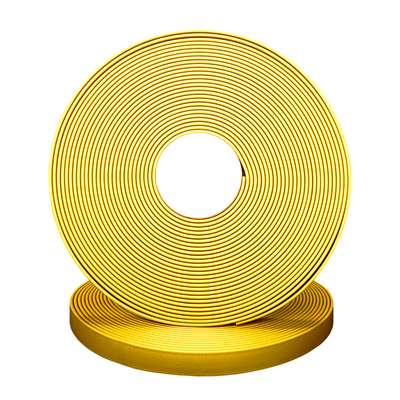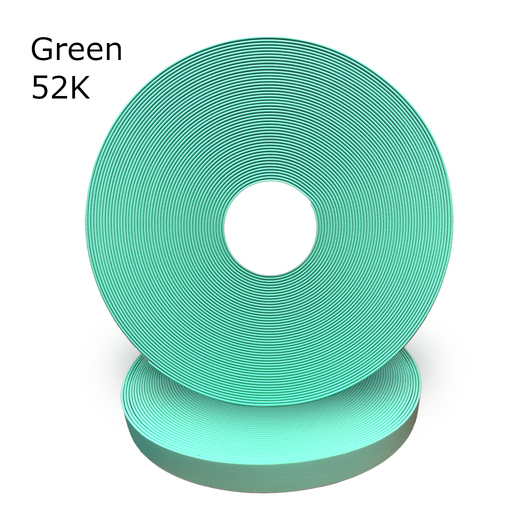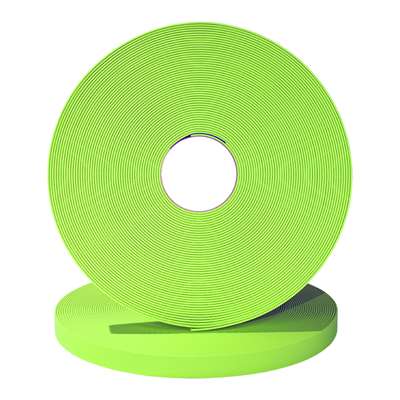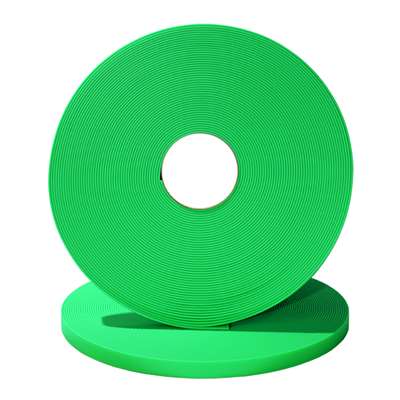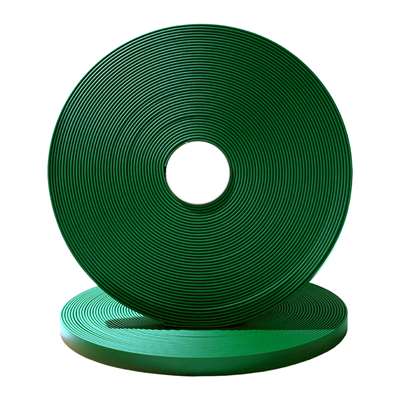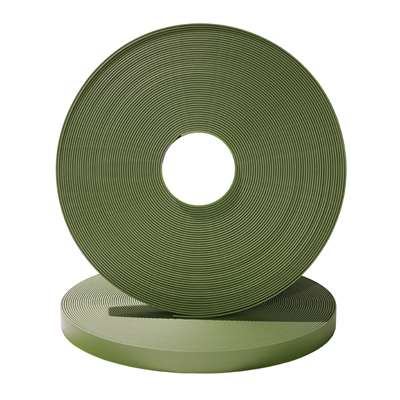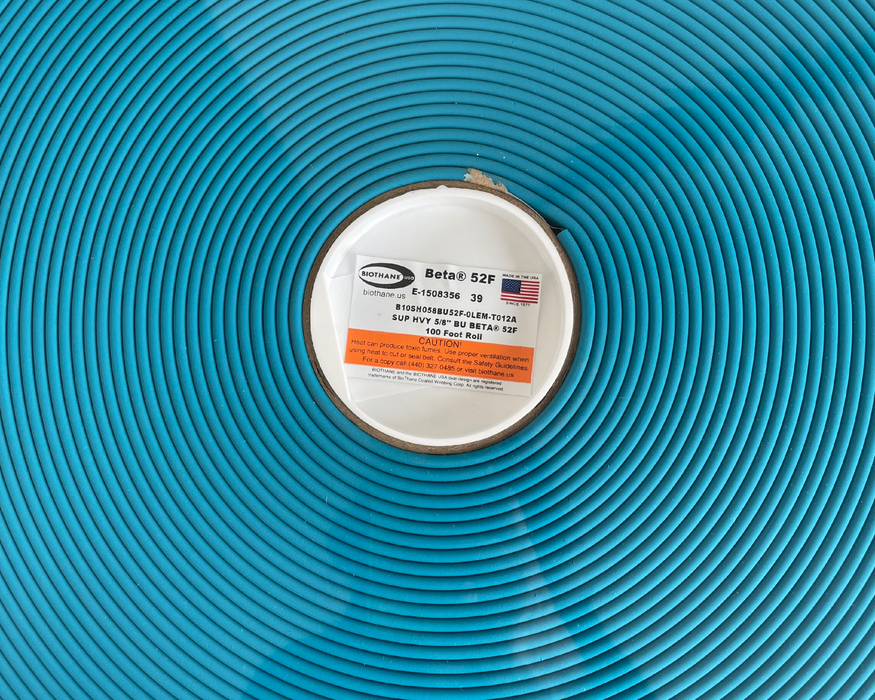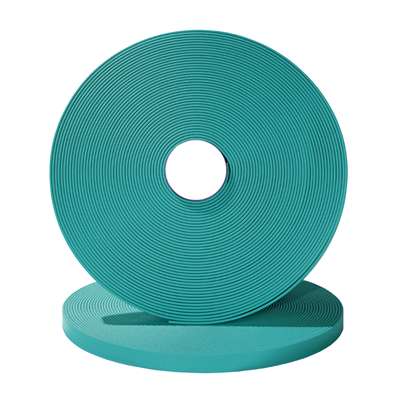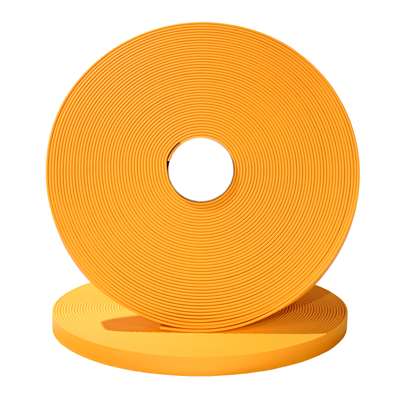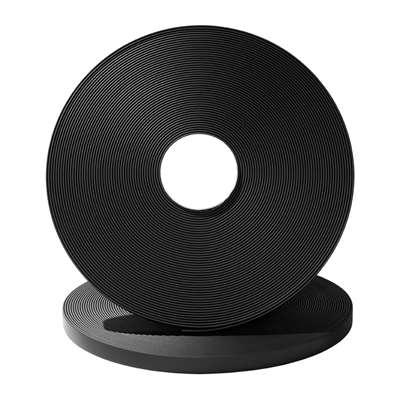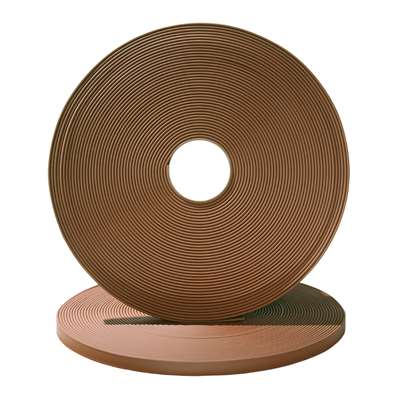 16mm Wide Biothane Draglines (aka Scent Lines/Tracking Lines)
or 6 weekly interest-free payments of

$10.16
What's this?
From $61.00 (3M) choose additional lengths and hardware from the drop-down menu to the right. 
Designed and made by hand in NZ from strong and resilient Superheavy thickness genuine Biothane from the USA. These draglines are perfect for tracking, nose work or scent detection specialists!  Super Heavy Biothane is less than 1mm thicker than the Standard thickness Biothane width used in our 13mm lines.
Draglines have NO HANDLE, which prevents the dog from getting jerked,  getting trapped or caught on the bush or on equipment.
16mm (5/8") in width and with Solid Brass or Stainless Steel hardware, Biothane Draglines are ideal for those who want to track their dog without a handle getting in the way.
These are very lightweight in design, weighing in at only 700 grams (10M line).

Great for dogs of medium to large size.

Tough and durable and only need a wipe down if they get dirty and are good to go!

They will not absorb water or moisture.
Great selection of  Colours.
All hardware is stitched for peace of mind and strength.
Stainless Steel is recommended for saltwater use.
Give your dog extra freedom of movement with these great draglines.