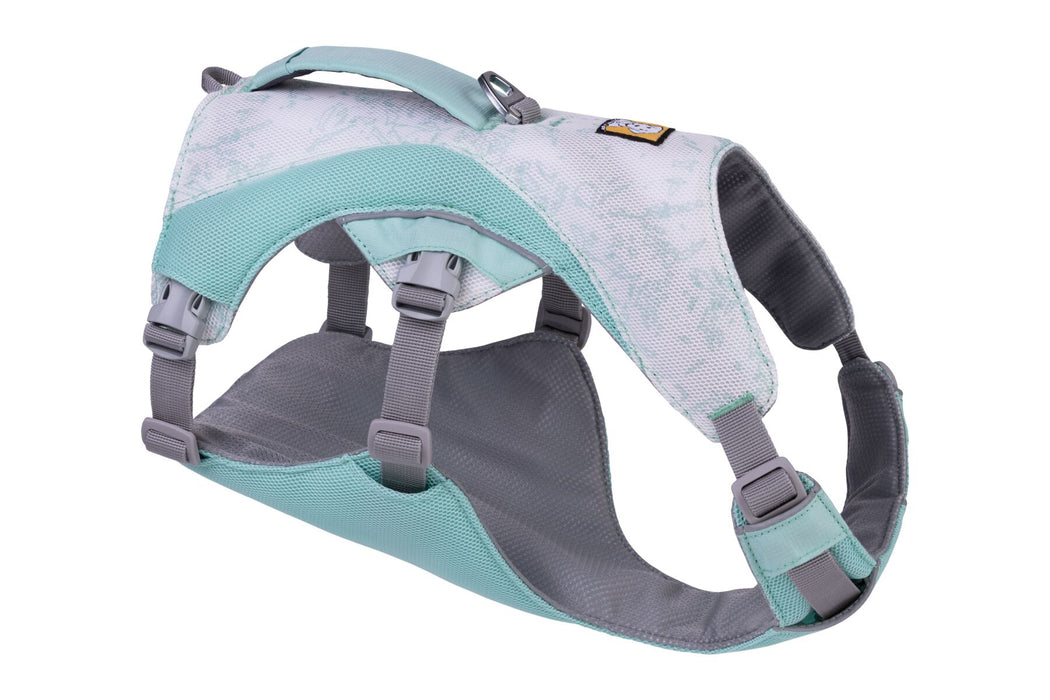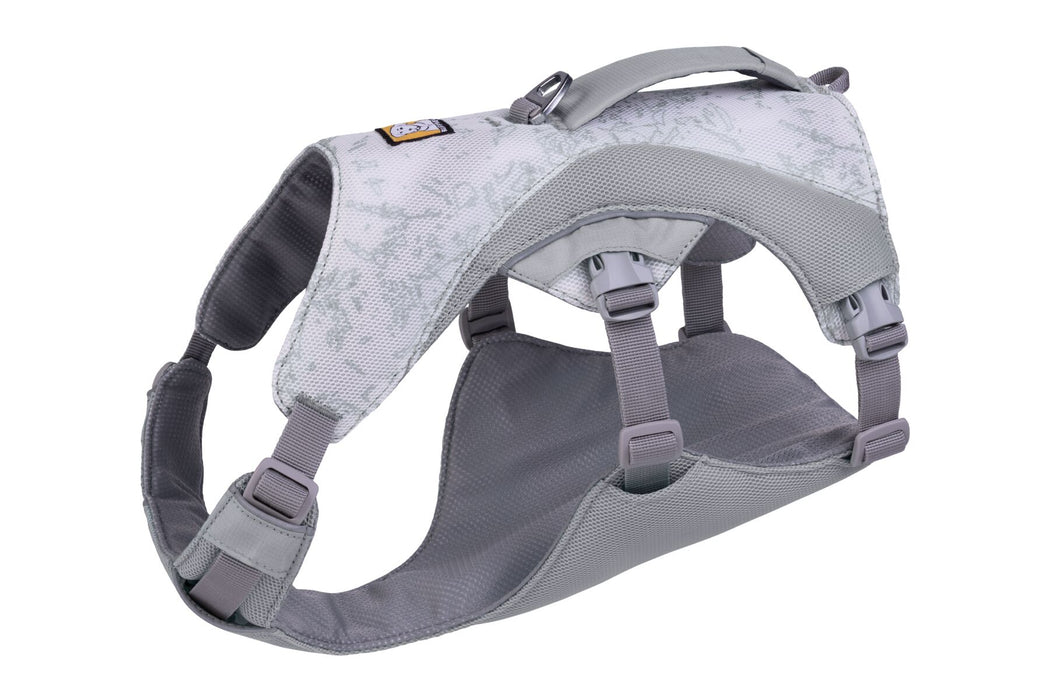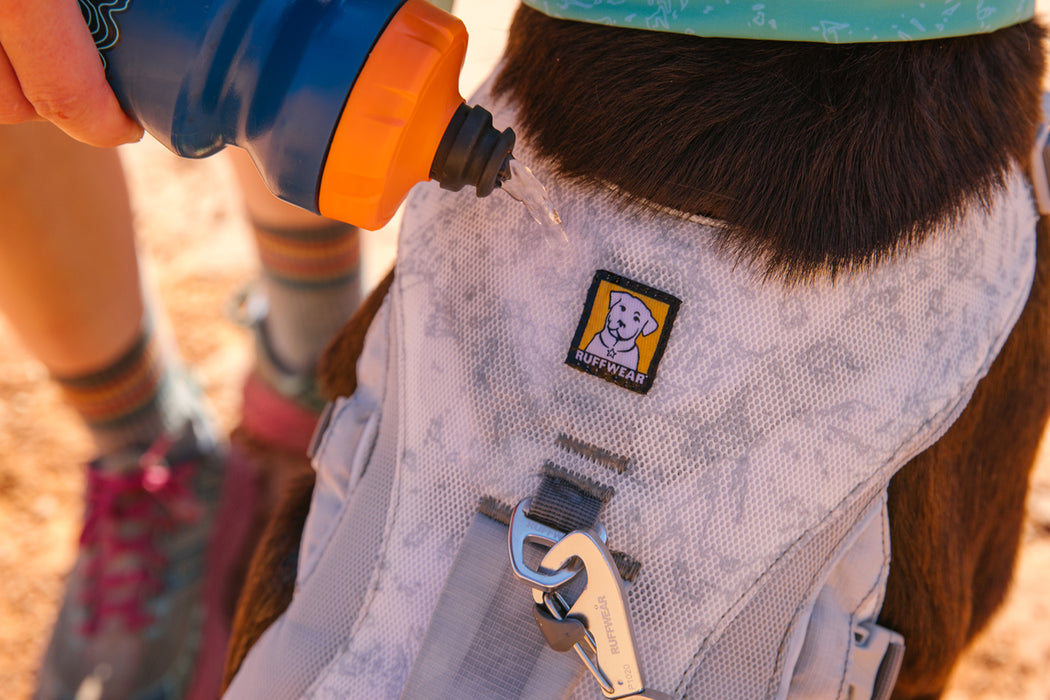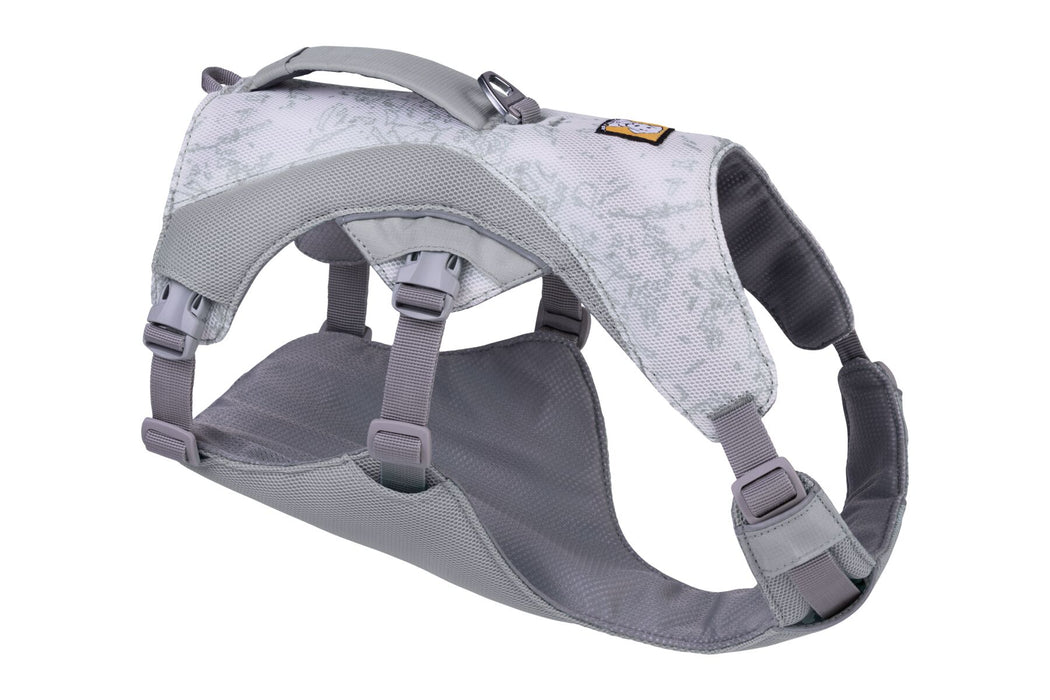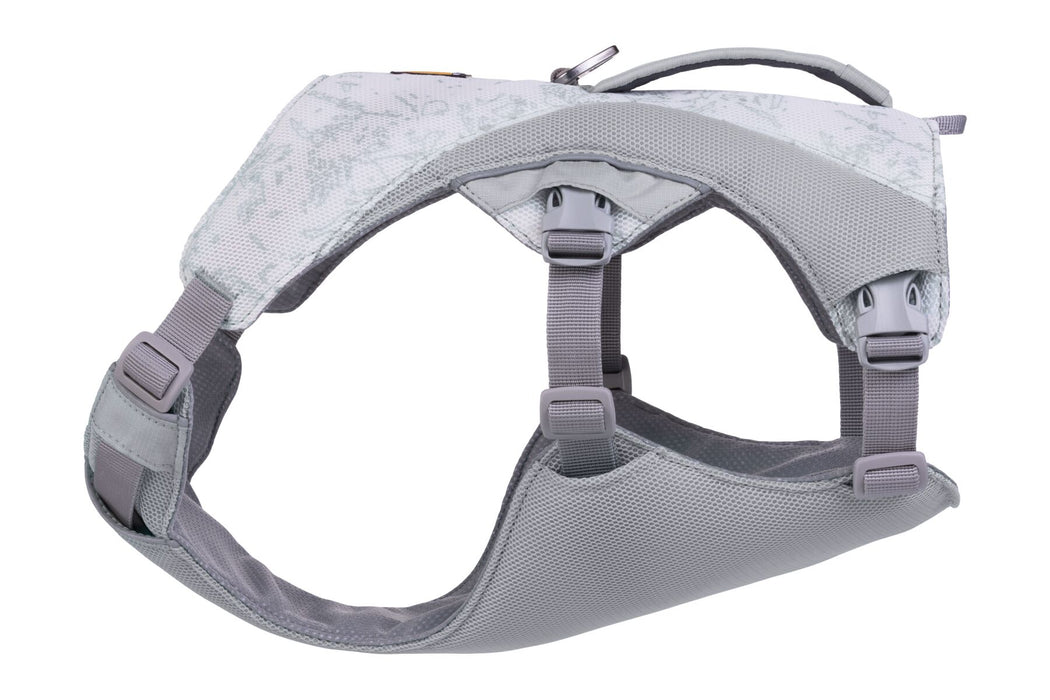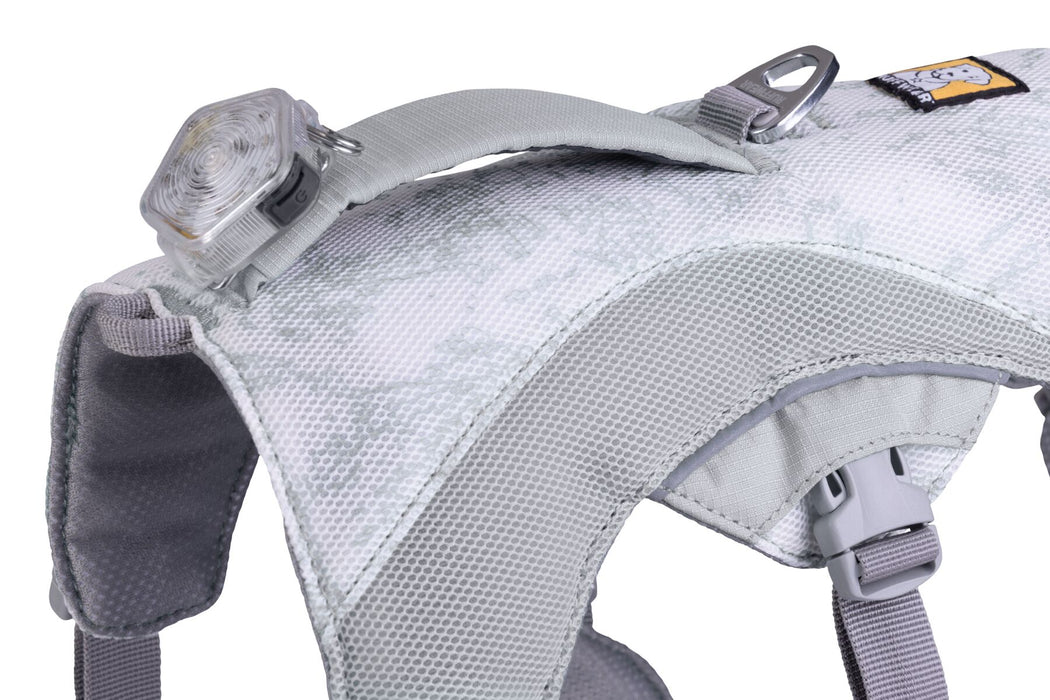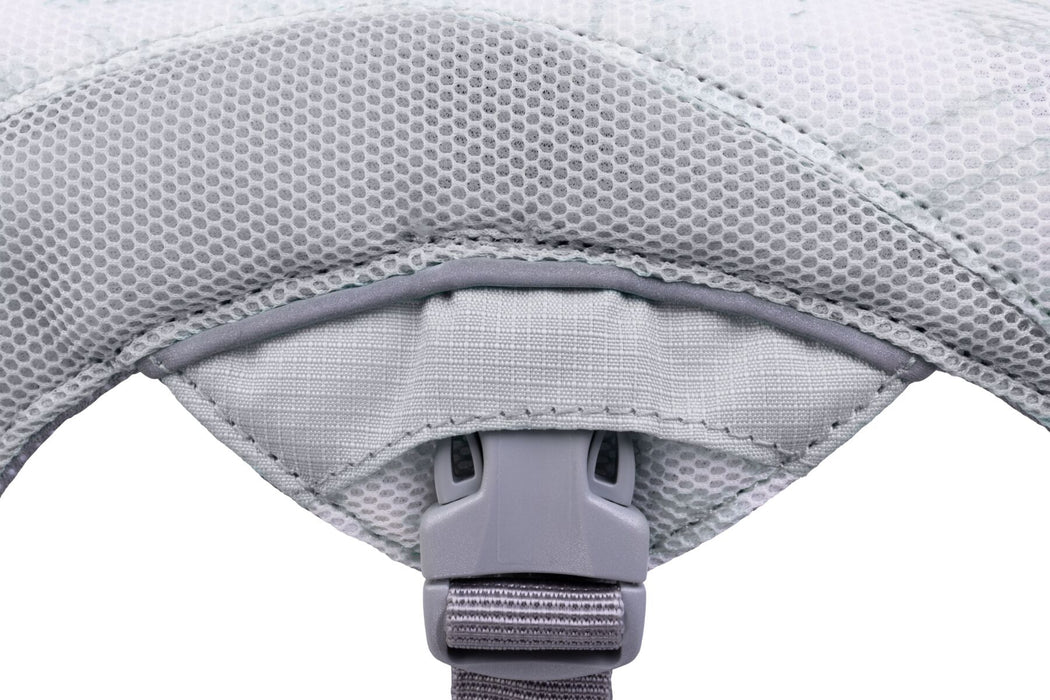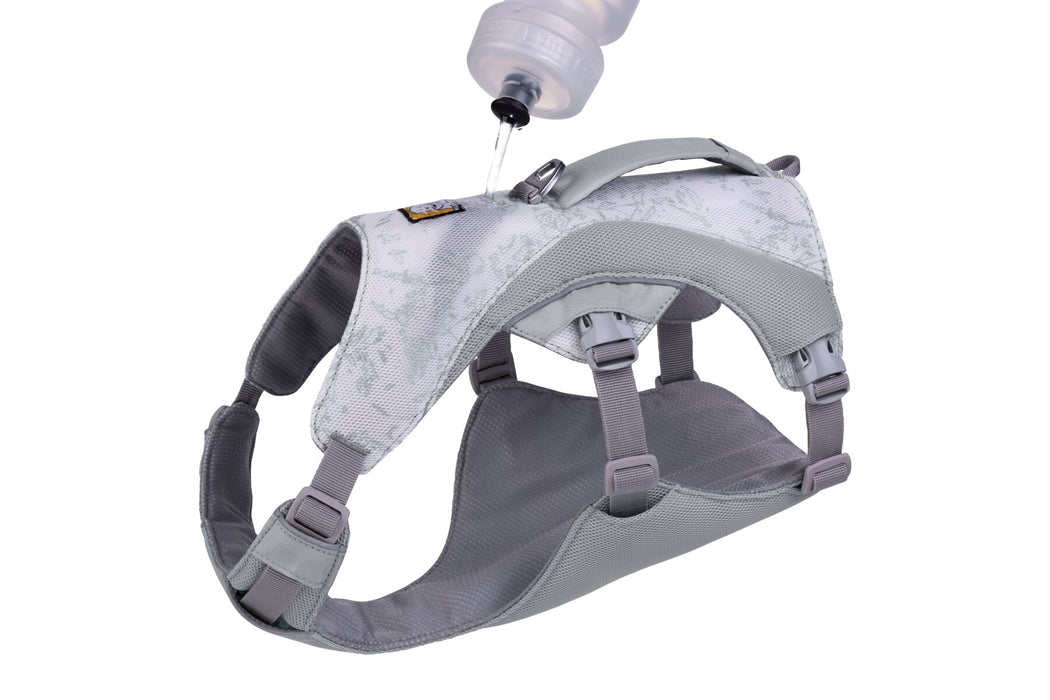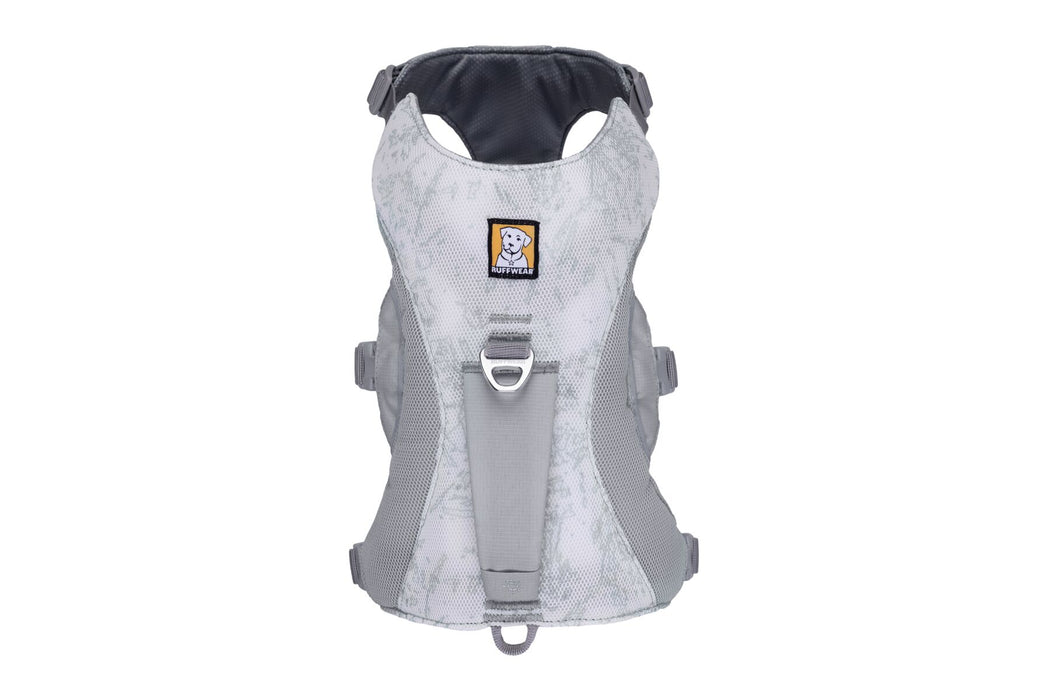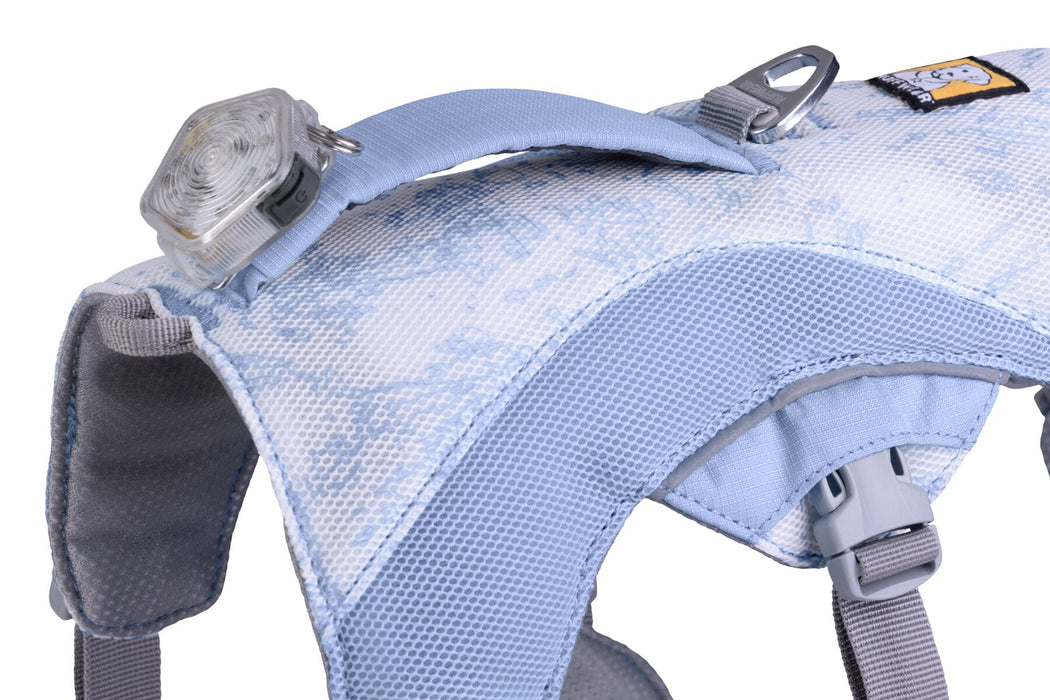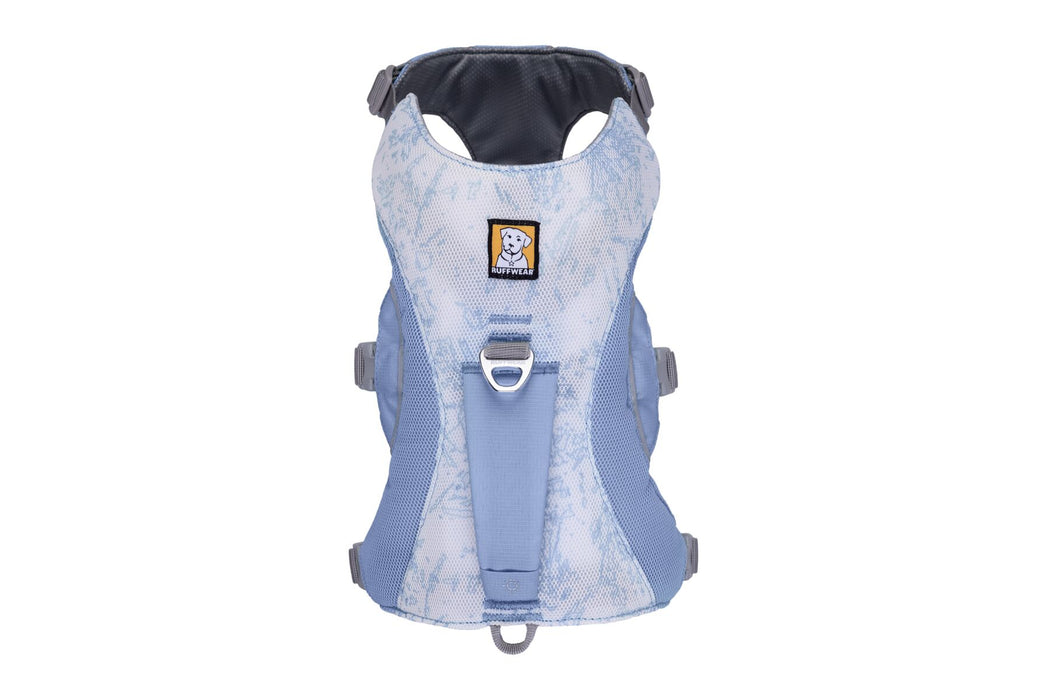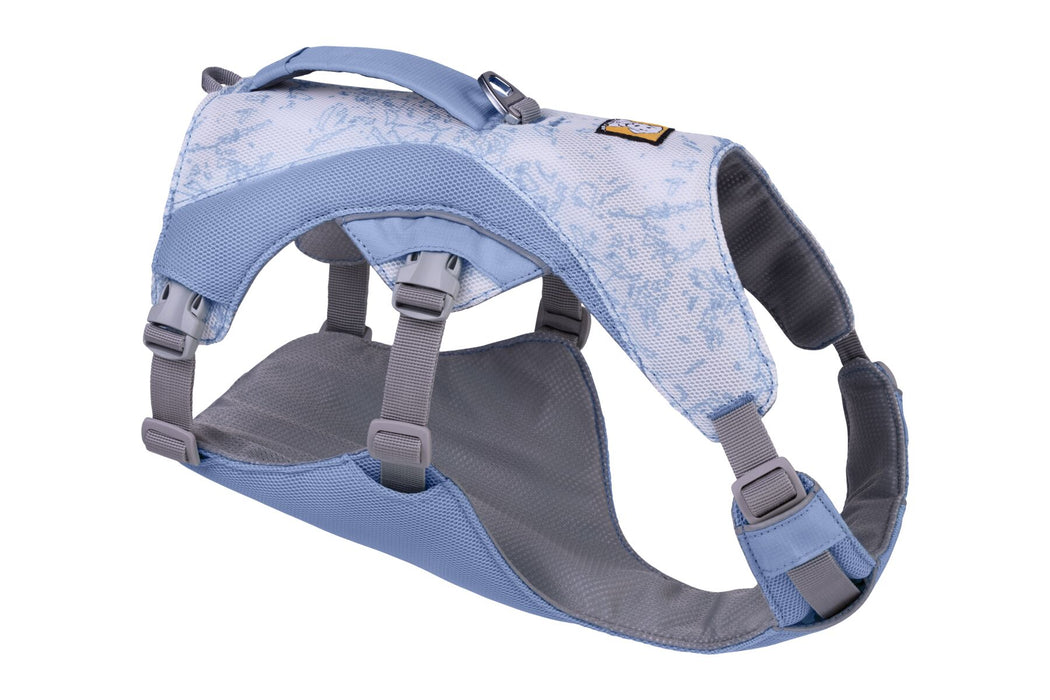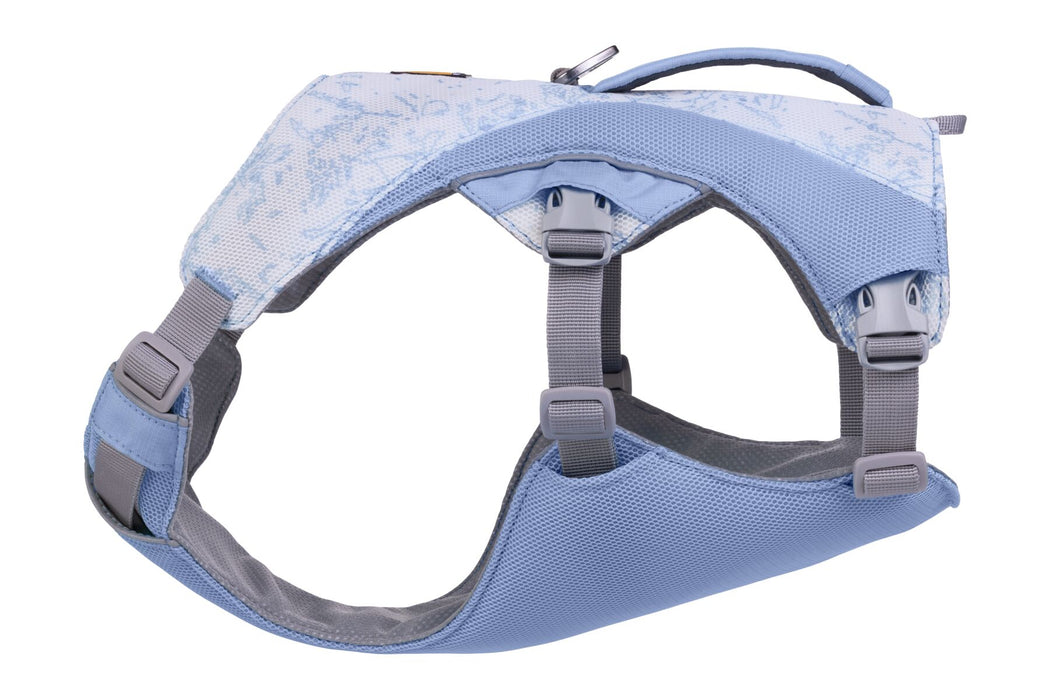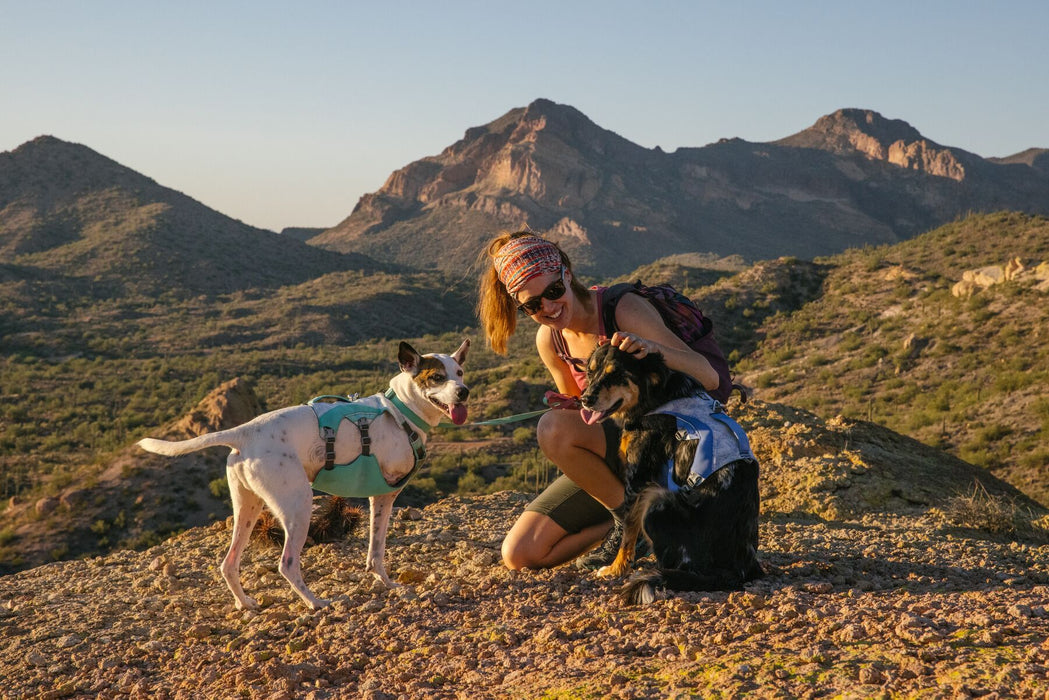 Ruffwear Swamp Cooler Dog Harness
or 6 weekly interest-free payments of

$24.99
What's this?
The Swamp Cooler Harness is an all-in-one cooling solution for dogs exploring in hot conditions. This harness integrates our Swamp Cooler™ evaporative cooling tech with Ruffwear's reliable multi-use body harness platform. Ruffwear's signature strong leash connection points, high adjustability, quick-grab handle, and easy on/off features are elevated with cooling capability throughout the back panel and supportive chest/belly panel.

The Swamp Cooler Harness adds a cool factor to a harness designed to keep the adventure going, when the temps are high and your dog's stoke for exploration is even higher.
Please note XXS/XS sizes are pre-order to enable us to optimize stock.
Measure your dog's chest girth.

SWAMP COOLER™ TECH

Three-layer construction absorbs water and promotes evaporative cooling.
PADDED HANDLE
Balanced and comfortable lifting and assisting with padded handle and load-dispersing chest/belly panel.
STRONG CONNECTIONS
Two leash connection points: an aluminum V-ring and reinforced webbing loop on back.